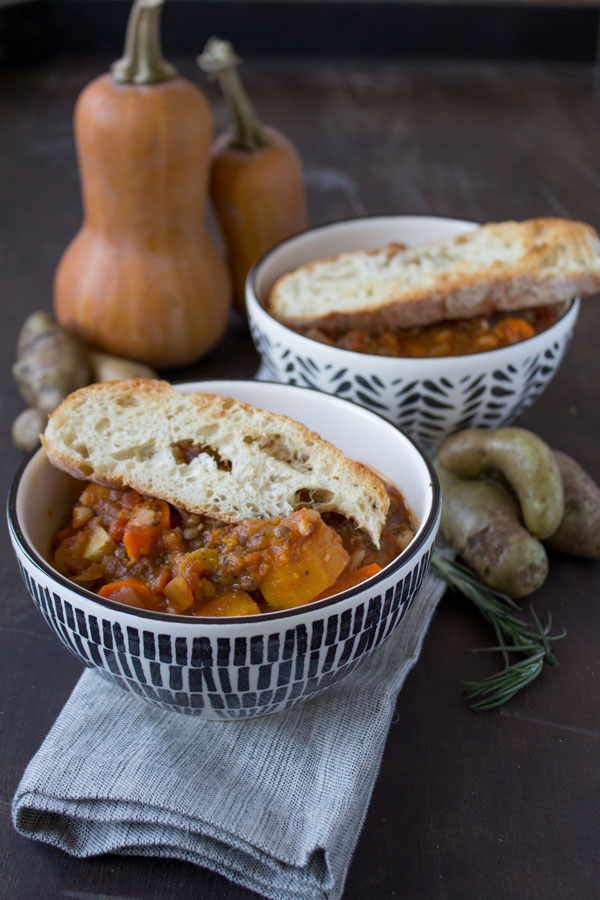 I'm writing from magical New Orleans this morning. I once visited the Crescent City as a child, though my only memories are of walking down Bourbon Street with my mom and Nana seeing scantily clad women standing in doorways. That was long before Hurricane Katrina devastated the city, and resiliency rebuilt it.
Despite not having visited New Orleans or the state of Louisiana in nearly 20 years, I have felt a constant tug to this place. I used to fantasize about raising a family on the bayou in a big creaky chic house, just like the one in the movie Eve's Bayou. And though I hadn't thought about it much lately, that home on the bayou still calls me.
As the airplane descended to Louis Armstrong International Airport I started feeling that little tug again. I feel like I've left something here, and like I know this place. Perhaps it's an ancestor's call or some dream from a previous life. Whatever it is, I intend to spend more time here in coming years. Since the plane touched down on Tuesday, I've felt compelled to figure it out.
Zuppa di Fagioli
Today's blog post isn't a recipe inspired by my trip to NOLA, but I wouldn't mind having a bowl of it right now. I made this soup, or somthing very similar, for my last supper club event at my Little Harlem Kitchen. The entire menu was inspired by the flavors and produce of Italy. I made this zuppa di fagioli, a farro salad with arugula pepita pesto and radicchio, a butternut squash lasagna, and sweet potato tiramisu. My type of comfort food!
As temperatures drop I crave hearty soups with lots of starch, flavors, and depth. I love that they can be eaten for any meal of the day, and are especially nourishing for breakfast. I also like how easy a soup like this is to make. Plus, this soup is anti-inflammatory.
I fly back to New York tomorrow afternoon, and though I'm not looking forward to saying goodbye to New Orleans, I am excited to be back in my own apartment where I can settle into my cozy couch with a big bowl of this zuppa di fagioli.
Autumn Zuppa di Fagioli
For this soup I recommend using a cast iron dutch oven. If you don't have one, any heavy bottom large pot will do. Like most soups this zuppa freezes well, so make plenty! Also, you may have noticed the small squashes in the photo. They're called honey nut squash, and I think they are basically a mini butternut squash. However, they are sweeter and way cuter 🙂
Ingredients
1

large leek

green removed, and sliced 1/4-inch thick OR 1 diced yellow onion

3

cloves

of garlic

minced

3

stalks of celery

diced

1 26-

oz

box of San Marzano diced tomatoes

2

carrots

diced

2

cups

honey nut or butternut squash

cubed 1/2-inch thick

2

cups

fingerling or yukon potatoes

cubed 1/2-inch thick

1 14-

oz

can cannellini beans

or 2 cups freshly cooked

1

cup

cooked lentils

any but red lentils will do

2

vegetable bouillon cubes + 6-8 cups of water

or 6-8 cups vegetable stock

1

bay leaf

1

large rosemary stalk

fresh

2

tsp

dried basil

1

tsp

dried thyme

1/2

tbsp

fennel seeds

1

tsp

dried chili flakes + more for serving

1

tsp

black pepper

1/2

bunch

kale

chopped, about 4 cups raw (optional)

1

loaf Italian bread like ciabatta

sliced and toasted at time of serving
Instructions
Heat a few tablespoons of olive oil in your large heavy bottom pot.

Add the leek, garlic, and celery, plus a dash of sea salt, and sauté until they begin to soften.

Pour in your diced tomatoes, and stir well.

Add the carrots, squash, tomatoes, beans, and lentils. Stir well, and let the vegetables simmer in the tomatoes for 2 minutes.

Add the bouillon and water (or veggie stock), followed by the bay leaf, rosemary, basil, thyme, fennel seeds, and chili flakes. Stir well, and bring to a boil. If you'd like the soup more soupy add more liquid.

Reduce the boil to a light simmer, and cook for 30 minutes, or until the hard veggies (carrots and potatoes) are tender. Keep the lid ajar.

If you are using kale, stir it in for the last 5 minutes of cooking.

Season to taste with black pepper and sea salt.

Though I don't usually remove the stalk of rosemary or the bay leaf, be careful they don't end up in your serving bowl.

Serve the soup with a thick slice of toasted bread and a sprinkle of red chili flakes.