Pre-order the Sweet Potato Soul cookbook today! You are so going to love it! There are delicious vegan soul food recipes and creole classics. If you've already ordered one, consider buying one as a gift for a friend or family member. This book ain't just for vegans. It's for anyone who likes to eat really good food!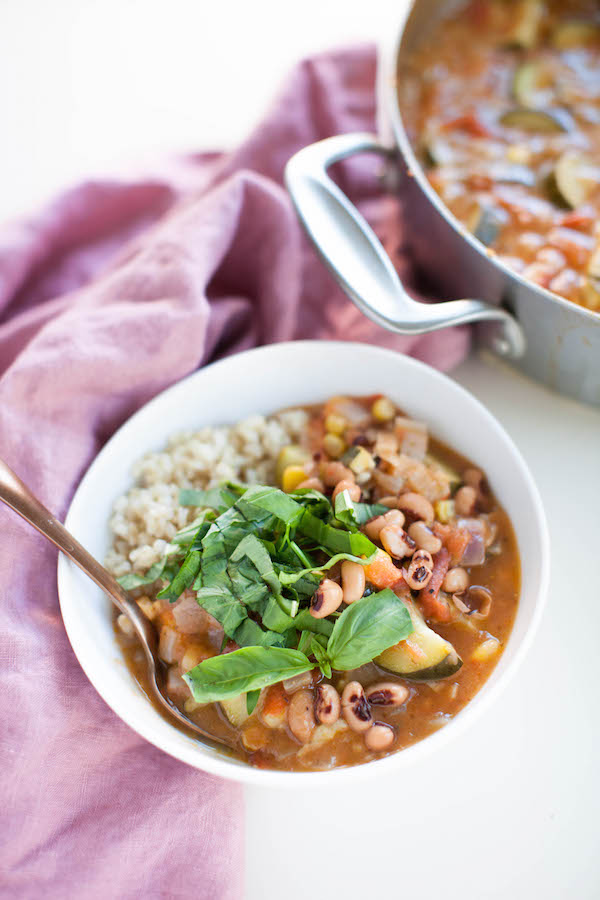 If you're not up for anything elaborate in the kitchen but you want to make a dish that will blow your friends and family away, look no further! This black eyed pea gumbo is so scrumptious, and if you watch the video below, you'll see just how easy it is.
However, if you really want to know how to make this dish, you're going to need the recipe, and the only way to get your hands on it is to order my brand new cookbook! The book comes out February 6th, but whatever the date is as you're reading this, order it now, because only the earliest buyers of the book will receive a special gift containing bonus recipes, including the one for this amazing dish.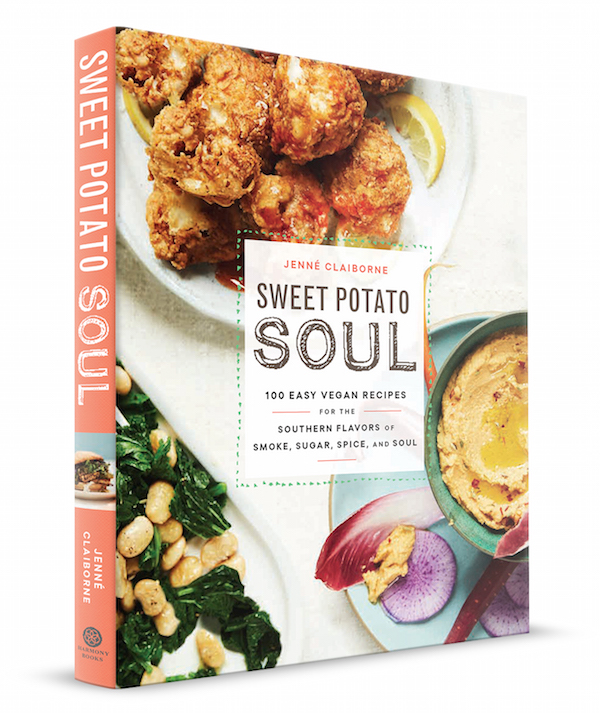 I know you're going to love this cookbook! I'm so excited that it's finally here. And the bonus recipes make it even that much more special, and you get them for *FREE* as long as you act fast. If you've already bought the book (thank you!!), you can claim your bonus pack here. After you get it, make this dish and let me know how you like it! Put a photo on Instagram and tag me in it 💁🏾
Make sure to sign up for my newsletter and follow me on Instagram to find out where I'm going for the Sweet Potato Soul cookbook tour this February! I'd love to meet you 🙂