When I first started cooking my goal was to learn how to make healthy food (read: vegetables) taste good. I had grown up a very picky child, who would only eat vegetables if they were smothered in a flavorful sweet and salty sauce. My favorite meals were turkey hot dogs and baked beans, candied yams, and meaty rigatoni with kid-friendly tomato sauce.  In college I knew I needed to clean up my diet and start eating vegetables, but I didn't believe they could be enjoyed on their own, and so I discovered spices. Over the years I've learned how to enhance and complement the taste of fresh vegetables, legumes, and grains using blends of spices, herbs, and other flavor agents like miso.
These days I'm a full fledged fan of veggies, and I even like them in their most simple un-spiced form. However, my love of spices persists, and below are my current favorites. As a simple eater (my daily meals consist of veggies and legumes thrown together in 4 minutes) I find that spices add variety and excitement into my meals. I can have the same quinoa, steamed veggies, and lentils for 3 days in a row, but by switching up the spices it becomes a different dish each day. I explore this a little in my "Meal in the Life" video series too:)
Anyways, let's get into the spices and recipes that go along with them.
Spices I mentioned (recipes below the jump too):
1. Cardamom
2. Cinnamon
3. Nutmeg
4. Old Bay Seasoning
5. Garam Masala
6. Berbere
7. Herbes de Provence
8. Smoked Paprika
9. Fennel Seeds
I'd love to hear from you too! What are your favorite spices, and how do you like to use them? Recipes and ideas are always welcome 😉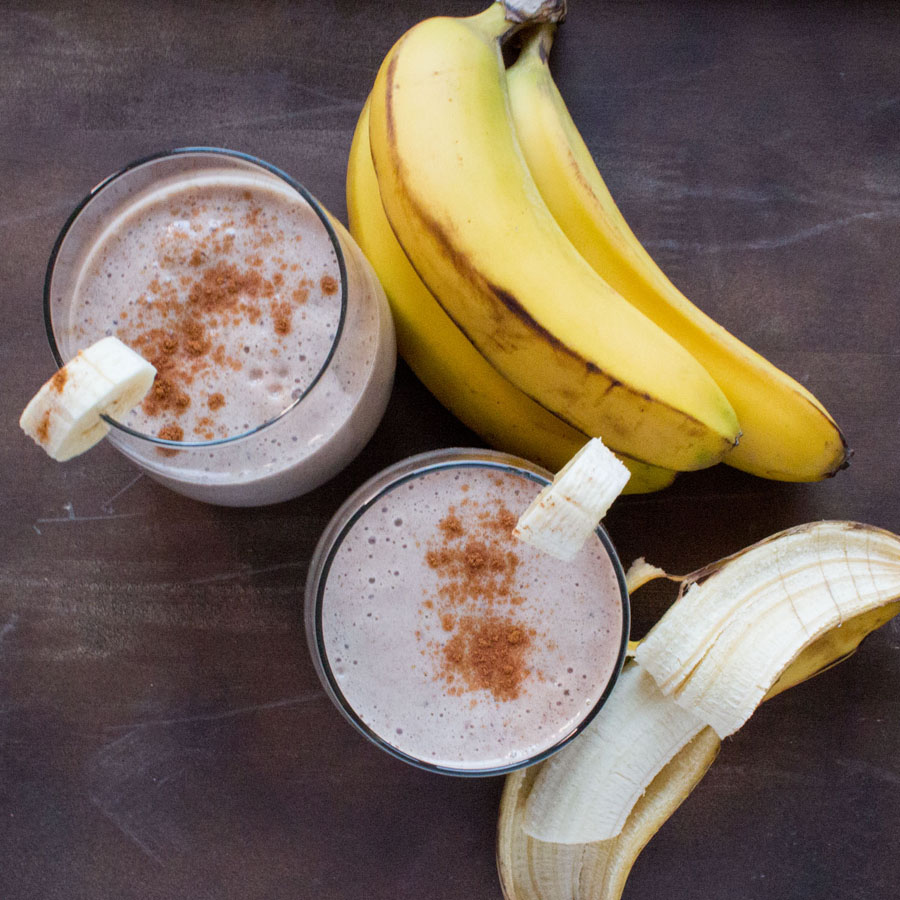 Banana Cardamom Smoothie
Apple Spice Pancakes
Old Bay: Vegan "Crab" Cakes 
Kabocha & Carrot Soup with Berbere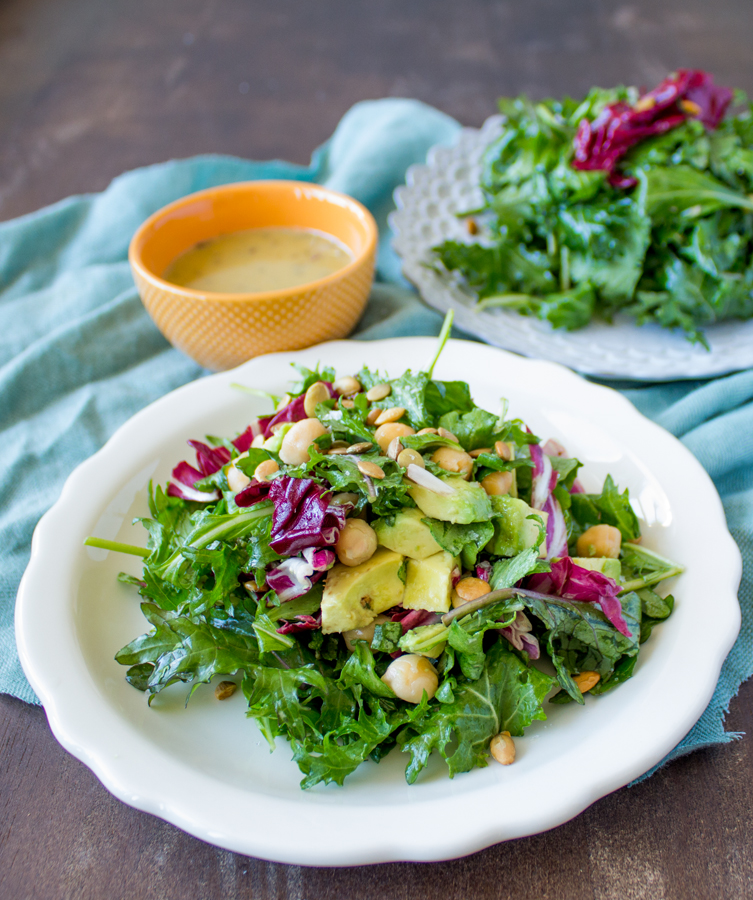 Herbes de Provence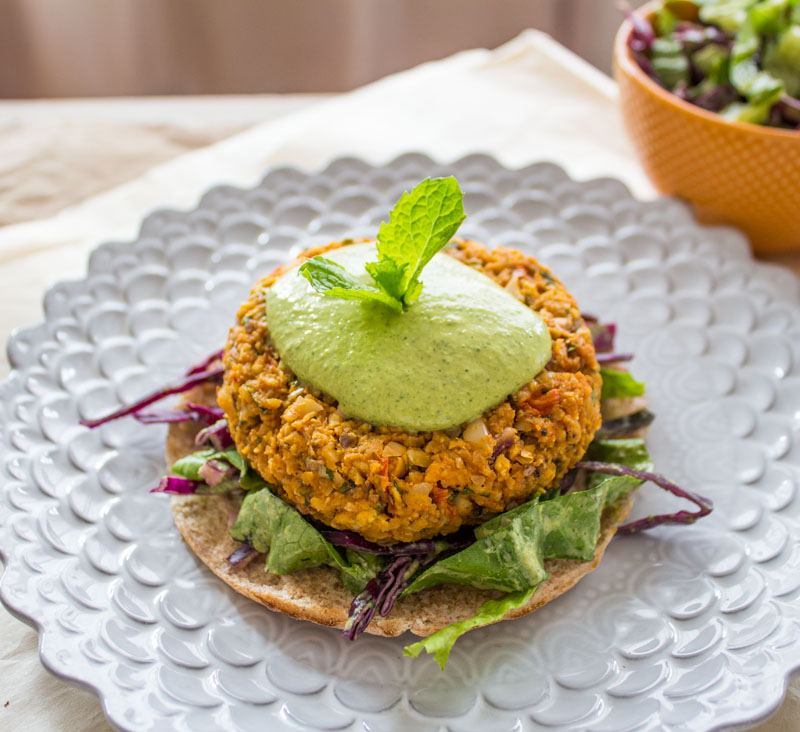 Smoked paprika! Sweet Potato Burgers
Sweet Potato Hummus with Fennel Seeds
Sweet Potato Hash with Fennel Seeds & Smoked Paprika