This vegan meal plan will help make healthy plant-based eating easy, tasty, and fun!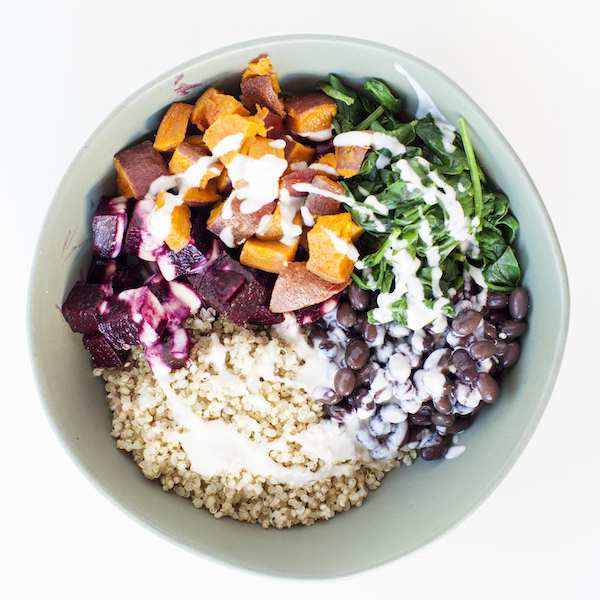 If you're trying to do right by your body at meal times, committing to a full week of vegan eating is a good start. Consumption of animal products is linked with 14 of the top 15 causes of death in the United States. So a vegan meal plan is a healthy meal plan! It allows you to skip the food that makes you sick.
But if you eat a beautifully balanced vegan meal plan, you can go above and beyond skipping out on bad food.
Avoiding harm? Smart 👌
Replacing poison with the antidote? Genius 🤓👏