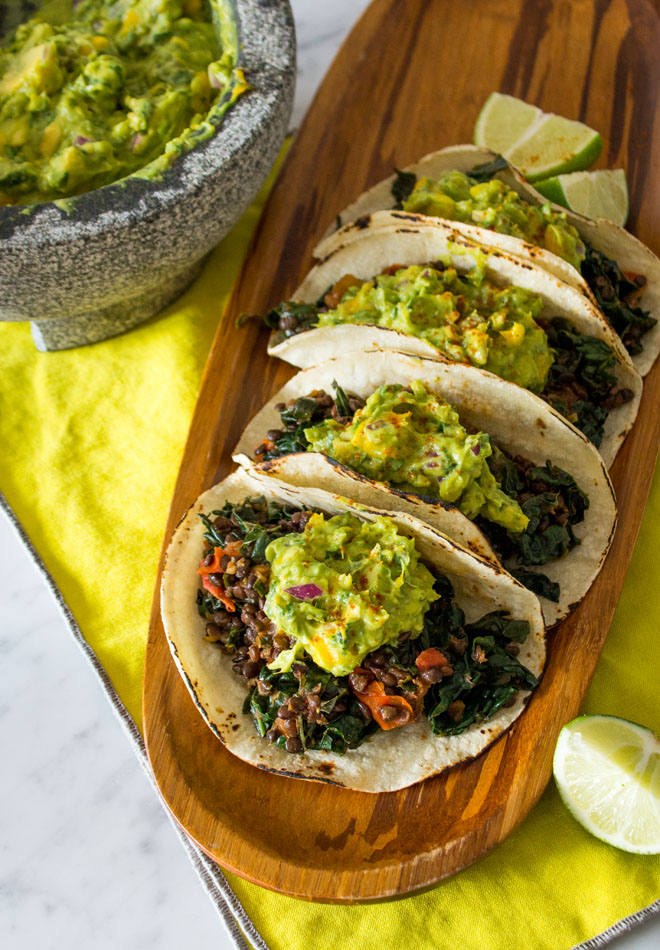 I'm in the kitchen a lot. When I'm cooking for my clients I stand over a cutting board and hot stove for at least 4 hours, and I love it! For me cooking is a creative outlet. It's also meditative, and challenging. I also love it because, when I want to, I can multitask. For years I've listened to hours of podcasts while cooking. I'd catch up on everything from world news to inspiration from entrepreneurship thought leaders.
Then, I met JJ Dancer.
JJ, née Jennifer Johnson, is an amazingly talented dancer, celebrity fitness trainer, and vegan fitness wonder woman! She lives out in LA, but when a mutual friend heard she was coming to NYC, she put us in touch. I took JJ's NYC dance fitness class, and was immediately hooked. It was unlike any workout I had ever experienced. She combines hip hop cardio dance with toning, sculpting, strengthening, fantastic music, and her ebullient personality for the most fun ass-kicking ever.
The day after that amazing class JJ came to my apartment to show me some ways I can use my time in the kitchen to "get fit and feast". Now, instead of just standing still in the kitchen there is a new way to multitask. Imagine the compounded benefits you'll get from doing these simple (yet effective) kitchen workouts every day. I've been doing them while making my simple meals, baking, and even washing the dishes. Turn on some tunes, break out the ingredients, and start twerkin'!
How fun is that?!
Does it make you want to get fit in the kitchen while making these "twerkin'" tacos with mango guacamole? Recipe right down below 🙂
If you happen to be in LA you must check out JJ's Bangin' Body Bootcamp at 3rd Street Dance on Sundays at 10:30. I'm really hoping we will be able to collaborate on more stuff this summer. I'll keep you posted!
Twerkin' Lentil Tacos with Mango Guacamole
This incredible mango guacamole also shows up in this Mango Guacamole Salad. If you make that recipe be sure to do a workout move while you massage that kale 🙂 If you don't have a mortar and pestle, you can mash the guacamole in a bowl with a fork. I recently received my mortar and pestle as a gift, and it does make a better guacamole...just sayin' 😉
Ingredients
Mango Guacamole
2

ripe avocados

cubed

1 ½

cup

ripe mango

cubed

¼

cup

red onion

diced

½

cup

cilantro

chopped

juice of 2 limes

½

tsp

sea salt
Taco Filling
2

tbsp

grapeseed or coconut oil

for sautéing (or use water)

2

roma tomatoes

diced

2

cups

cooked lentils

4

leaves

of kale

4-6 cups torn into smaller pieces, or 4-6 cups baby kale

2

tsp

cumin

2

tsp

chili powder

1

tsp

sea salt

8-12

small tortillas

warmed in the oven, stovetop, or microwave
Instructions
Place the guacamole ingredients in a mortar and mash until your desired texture is reached. I like mine with some chunks in it. Set aside.

Heat 2 tbsp of oil in a large skillet on medium heat.

Add the tomatoes, and cook until they've lost their shape.

Stir in the lentils and kale. Cook until kale is tender, about 5 minutes.

Stir in the seasonings, and season with more sea salt to taste if necessary.

Fill each tortilla with the lentil filling, then top with mango guacamole.

Enjoy!!