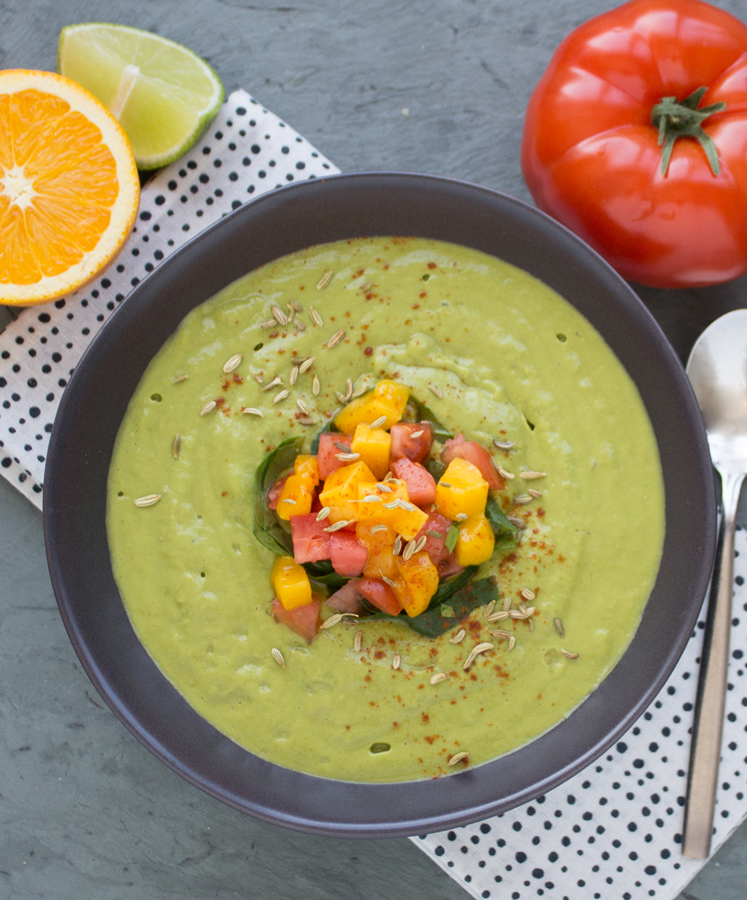 I'm ready for summer.  Guess where I'll be for six weeks… Thailand!
Yes, I'm traveling halfway across the world to immerse myself in another culture, climate and time zone.  I'm going to consume massive amounts of young Thai coconuts, ride elephants, lounge on the beach and walk through torrential downpours only to be dried off by the hot sun moments later.
Thai food has always been my favorite.  When I was a child, my family and I would always eat at a local Thai restaurant humbly called, Thai Restaurant of Norcross.  Despite the uncreative name, that restaurant served the best food my young taste buds had ever experienced.  Each table in the restaurant was nestled in it's own private booth, separated from the other tables by thin walls made from something akin to bamboo.  Throughout the restaurant photos of traditional life in Thailand hung on the walls.  I'd stare at framed pictures of the floating markets that surround Bangkok, with fresh fruits stacked high on boats, and dream of one day traveling there.
Thai floating market. Photo from Getty Images.
Very soon my dream will become reality; for 6 weeks I'll travel throughout the gorgeous country.  I've already been in contact with raw and vegan meetup groups in Bangkok, Chiang Mai and on Ko Samui.  This trip will have a strong emphasis on food, as I hope to soak up as much inspiration and experience as possible to bring back home to share with my family, friends and the readers of Sweet Potato Soul.
The fruit in Thailand is no joke.  Throughout the year fruits like papaya, watermelon and coconut are in season; and lucky me, when I'm there a host of other tropical fruits I've never even heard of will be in season.  There's the sweet and sour langsat and the custardy sugar apple, I'm willing to try them all; which includes giving the "king fruit" durian yet another chance.
Until I make my way to Thailand I'm stocking up on all the tropical fruit I can get my hands on, especially mango which will be out of season there.
This recipe was inspired by a delicious salad made by the new raw food chef at Peacefood Cafe, Chef Ital Kai.  He's awesome, such an inspiration to an aspiring vegan and raw foods chef like myself.  He threw together a spinach salad with creamy avocado, mango, tomatoes and citrus vinaigrette with a generous amount of fennel seeds sprinkled in.  Heaven, pure goodness!
I told him I would be sharing his salad on Sweet Potato Soul, but last night decided to turn it into a soup.
This is one of the best soups I've made.  It's creamy and bursting with the flavors of fresh and mostly organic produce.  Fennel seeds shine on their own, but highlight the sweetness of the mango incredibly well.  I pureed only half of the mango, tomato and chard, then added the rest at the end to give the soup more texture.  It's especially nice to bite into a chunk of sweet mango when enjoying this soup.
 Avocado Fennel Soup with Sweet Mango
(makes 2 servings. Adapted from Chef Ital Kai's salad at Peacefood Cafe)
3 cups Green Chard, leaves and stalks chopped (feel free to use Swiss or rainbow chard, or spinach)
juice of one large Orange
1 cup purified or spring water
1 ripe Avocado
1 Champagne Mango, diced
1/2 large Tomato (or one small Tomato), diced
1 tbsp Lime juice, freshly squeezed
1 tsp  Fennel seeds
1/2  tsp red chili flakes
1/4 tsp freshly ground black pepper
dash sea salt
Blend chard leaves and stalks with orange juice and 1/2 cup water until completely liquefied.
Open the avocado and scoop the flesh into the blender.  Add 1/2 of the diced mango, followed by the  tomato (save a little bit for the garnish), lime juice, and half a teaspoon of the fennel seeds.  Puree, add the rest of the water to thin it out.
Transfer to a serving bowl, and stir in the remaining fennel seeds, chili flakes, pepper and sea salt to taste. Serve immediately, or chill first.  When serving, top with diced mango and tomato, and if you like it spicy, a little more chili pepper.