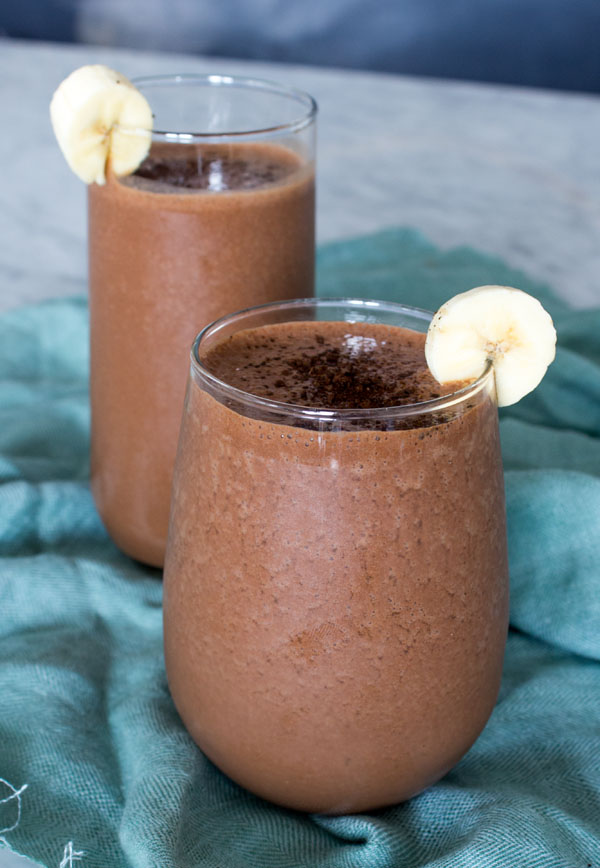 I don't have a high-carb, raw food, or low-fat vegan diet. Actually, I have no diet at all. I became vegan because I love animals and the planet, but I also happen to feel my very best when eating this way. I never have to worry about my weight, I always have ample energy, and I very rarely get sick. More importantly though, I feel great inside and out! No fancy diets necessary. One thing keeping me going though is this banana mocha smoothie.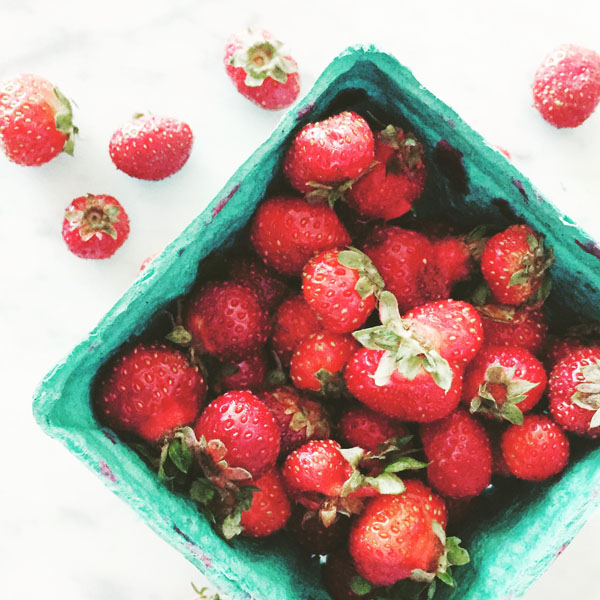 As you'll see in the video I have chocolate (raw cacao) and espresso for breakfast, eat lots of fruit and cooked complex carbs, and even eat pasta at night. I'm not a supermodel or movie star, but I am a fit and healthy young woman. There's no need to overthink a whole food vegan diet 🙂
I hope you find my What I Eat in a Day videos helpful. This is going to be a series, so make sure to check back each week (Friday) for a new episode. If you know anyone who could also benefit from some vegan meal inspiration, please share this post/video with them. Help me spread the word that eating vegan can be easy, nourishing, and delicious!!
If you ever have questions about eating/living this way, I'm always here to be your guide! Leave a comment below, or send me a message to jenne@sweetpotatosoul.com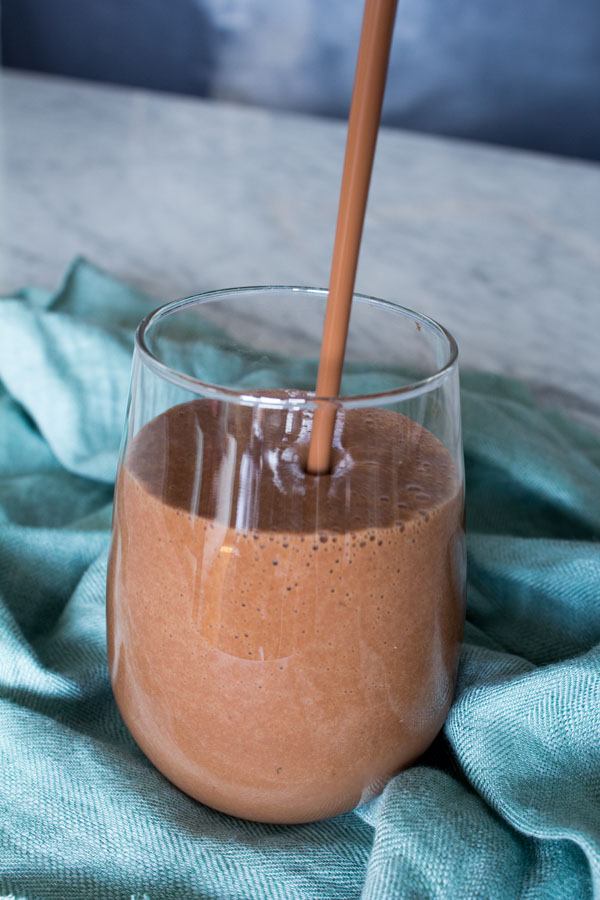 Banana Mocha Breakfast Smoothie
Ingredients
1

cup

soy milk

1-2

shots espresso

or ⅓ cup of very strong black coffee

1

large frozen banana

2

tbsp

raw cacao powder

½

tsp

cardamom

optional
Instructions
Place ingredients into a blender, and blend until smooth.
Have you tried this banana mocha smoothie?! Leave a comment below and let me know what you think of this recipe, and what your favorite on-the-go breakfast recipes are!