Psst! Guess what!
I really really love sweet potatoes!
Oh yeah, big secret, right?!
Even after 5 and a half years of having a blog called Sweet Potato Soul, they are still my favorite food. I mean, how could I ever stop loving them? Can't stop, won't stop 💞🍠😍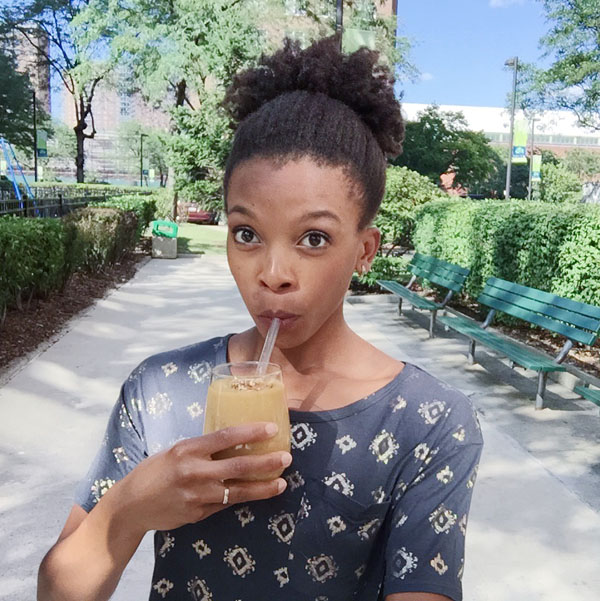 Sweet Potatoes are healthy, filling, delicious, and incredibly versatile! I find ways to use them all year round, and for every single meal of the day (dessert and snack included).
Check out the video below to see a handful of my favorite ways to use these gorgeous tubers! Recipes are, of course, below the video and linked to their original source on this blog. p.s. The sweet potato macaroons were the very first cooking video I ever made!
What is your favorite way to use sweet potatoes?!
In case you're in need of more inspiration check out the sweet potato tab in my main recipes tab 😉