I remember it like it was yesterday. I was riding the subway home with Victoria Moran after we filmed an episode of the Our Hen House TV show in Brooklyn, when she asked me if I would contribute an essay for her new book, The Good Karma Diet. The book, her twelfth, was going to be an inspirational guide to eating a truly rewarding plant-based diet.
What an honor it would be to share my "good karma" story in the forthcoming book by a respected vegan author!
Of course I agreed. And now I'm holding the book in my hands. Amongst nearly 300 pages of wisdom and inspiration are my words, and my journey of how becoming vegan changed my life for the better.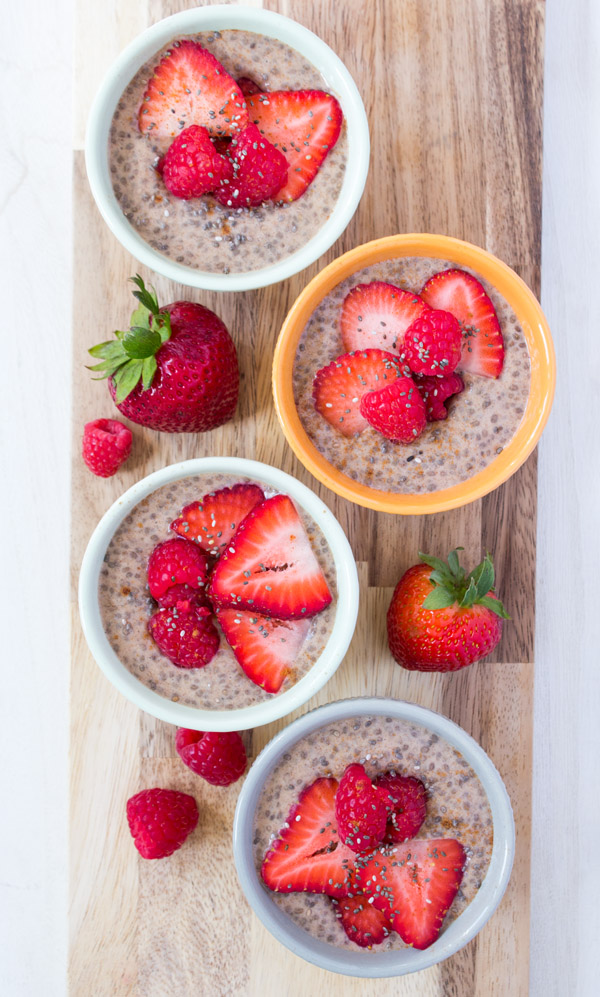 It's really strange to think back to when I arrived in NYC 6 years ago (my anniversary was June 8th). Back then I had big dreams of becoming a famous actress. I was going to travel all around the world filming Hollywood movies, and live the life of luxury. But within a year my passion for acting was weakening, and within 2 years I no longer wanted to pursue that career. I was lost, I felt as though I had no other skills aside from acting, but I also had no interest in that. I went through an identity crisis and slipped back into a depression as I contemplated my life. Food was always a love, and had already started Sweet Potato Soul, but it was just a hobby––not a new career. For months I struggled, and then I became vegan.
The Good Karma Diet
That's when my whole world changed. That's when my purpose became clear. And that's when I decided to share my passion for food, nutrition, and healthy living with the world, in the hopes of inspiring others along the way.
In The Good Karma Diet I go into more detail about the good karma I received after eliminating animal products from my plate. To this day my energy levels are higher, my thoughts clearer, my digestive system healthy, my skin glowing, and my passion ignited.
The Good Karma Diet is a truly fantastic book full of other good karma stories, words of wisdom, and healthy living inspiration.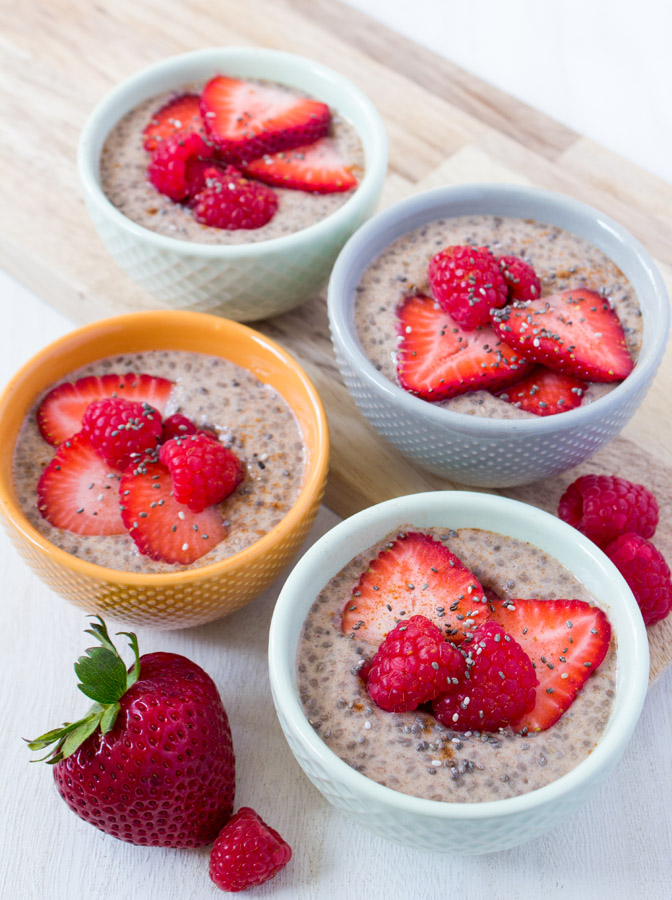 Vegan very berry chia seed pudding
And let me not fail to say a few words about this vegan very berry chia seed pudding recipe. Listen, I made this on Saturday, and had it for breakfast for 3 days straight! I'm planning on making some more tonight. It's delicious, creamy, and filling––full of healthy fat, fiber, and protein. I L.O.V.E fresh berries so I recommend loading your pudding up with as many as you can get your hands on. I bet it would be super delicious with cherries too…
Have you made chia seed pudding before? What's your favorite way to make and top it?!
Very Berry Chia Pudding
Buy chia seeds in bulk to save money! Or buy them at Costco, like my mom does. Alternatively you can purchase them online for cheap 🙂 Note: this recipe requires use of a blender, and the pudding needs to thicken at least 6 hours or overnight.
Ingredients
1 1/2

cup

non-dairy milk

I did a blend of coconut and soy milk

1

ripe banana

2

tbsp

maple syrup

1/2

tsp

cinnamon

1/4

cup

chia seeds

1

pint

fresh berries

I did strawberries and raspberries––my faves!
Instructions
Blend the non-dairy milk, banana, syrup, and cinnamon until smooth.

Pour into a large jar or bowl, then stir in the chia seeds.

Cover and allow to thicken in the refrigerator for at least 6 hours.

Serve with fresh berries.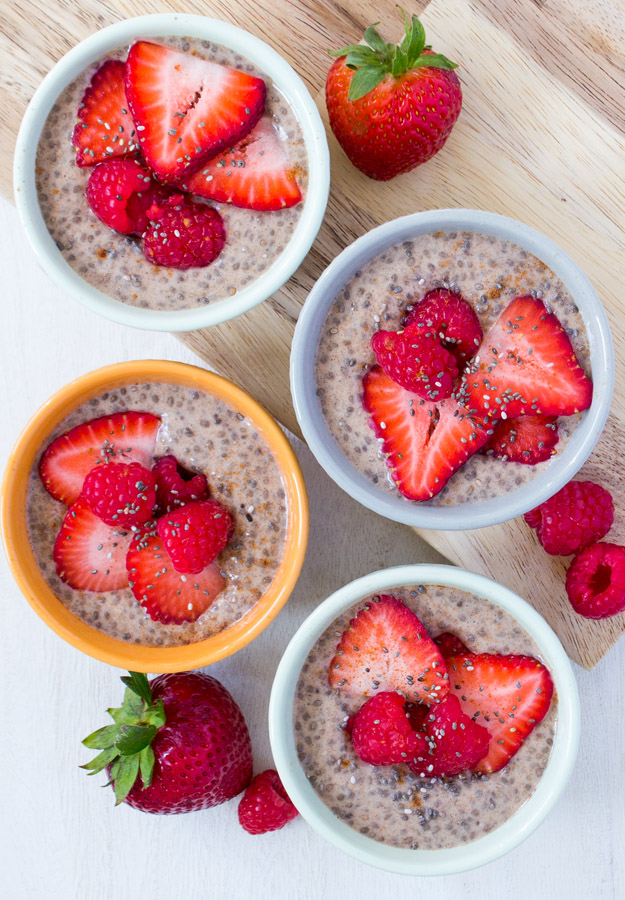 Love this vegan very berry chia seed pudding? Comment below!