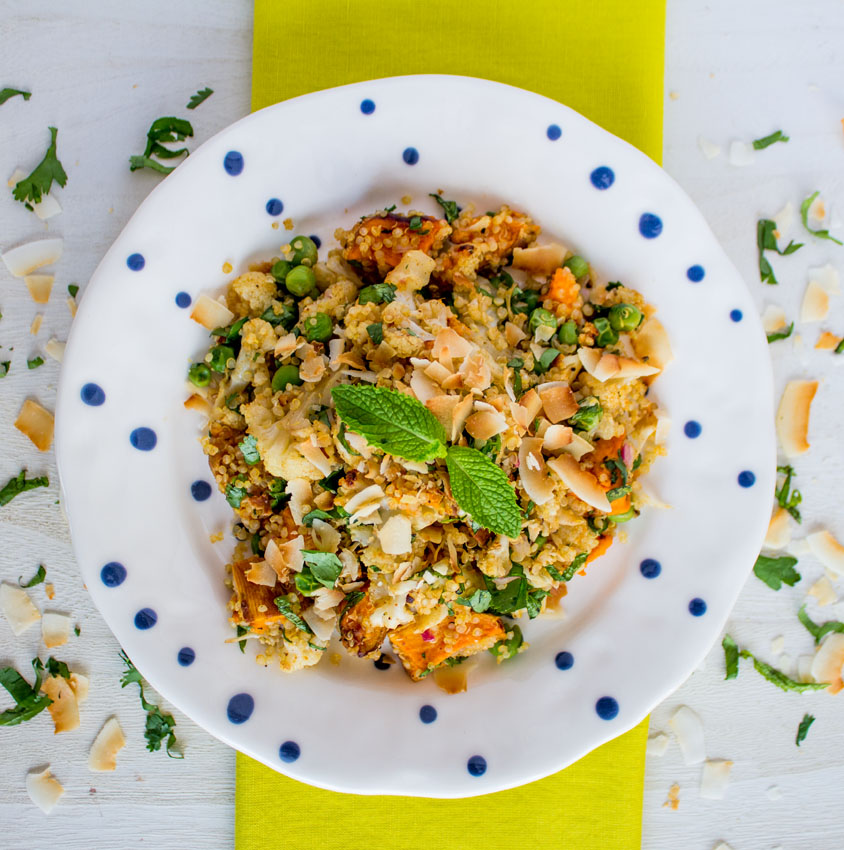 I've been thinking a lot about freedom these days. I just finished reading the novel The Invention of Wings, which Maxx's mom gave me on Kindle. The book tells the story of two women from childhood to adulthood, one a slave, the other a daughter of slavers. The two form a bond in childhood that weakens as they age, but they stay tethered together through their personal struggles for freedom. One desires emancipation for herself and her mother, the other desires to be a professional woman in a world where women have no rights, let alone careers.
The book is beautifully written, and thought-provoking. I couldn't stop thinking about how blessed I am to have freedom, this great gift that I value so deeply. I was born at the right time. Had I been born in the same place, Atlanta, Georgia, 200 years prior, I would have been a slave. I also would have been a woman without rights to even her own body. All of this in the country that declares itself "land of the free."
Ethical Veganism
Independence Day has always been my favorite holiday next to Christmas. It's hot, there are fireworks, black folks are dancing at cookouts, and it is the ultimate celebration of freedom and appreciation for this home of the brave. Though as I contemplate freedom and the opportunities it affords, I am more and more heart broken to think of those who do not have it.
As an ethical vegan animals are always on my mind. I think of the way we treat animal as the largest form of modern day slavery. I'm referring to animal agriculture, vivisection, zoos, aquariums/marine parks, and those in blood sports. The whole time I was reading The Invention of Wings I kept thinking about how comfortable we are with these cruel and unnecessary practices of slavery. When challenged, some people will use the excuse that consuming animals and keeping them captive is our way of life, a notion that supporters of slavery held onto for dear life. It's our way of life. Yet to me it feels so utterly wrong.
I've been asked a trillion times why I am vegan. I usually give a vague answer about abstaining from animal products for "ethical reasons," but I hardly ever elaborate on those reasons. I read a beautiful passage in the book Eat Like You Care: An Examination of the Morality of Eating Animals that sums up my ethical reason pretty well:
"Animal foods taste good… We enjoy the taste of animal flesh and animal products. We find eating animal foods to be convenient. It's a habit… There is no difference between getting pleasure from dog fighting and the palate pleasure we get from eating animal products. In both cases, there is great suffering. In both cases, there is no necessity."
I know many people would argue with me on that last line, but from my experience and research it has become my belief.
Thoughts on animal freedom
As time progresses, so do our ideas of what is morally right, and necessary. As the planet suffers the growing negative effects of animal agriculture, and activists and scientists make it undeniably clear that keeping animals in captivity only for our enjoyment is morally wrong, things will change. We kill more than 57 BILLION land animals a year. Add marine life and it's estimated we're killing 150 billion each year.
I don't want to anthropomorphize non-human animals, but like any living creature they deserve respect, and freedom. In my fantasy of the future people are no longer eating animals. Fast food restaurants like McDonald's, Pizza Hut, and Taco Bell may serve their same old menu, but that misery meat isn't coming from abused creatures, it's plant-based. Products like Beyond Meat and Gardein are already fooling people in our own day and age, and providing much healthier protein to many Americans—and fast food chains already use meat substitutes. We need to wake up.
Also in my fantasy world marine parks and zoos are illegal. You want to see wildlife? Go to the wild.
What are your thoughts on freedom for animals? Do you think it matters? I think about these things daily, yet rarely voice my opinions. I'd love to hear from you!
Happy 4th of July! Samosa Cauliflower Salad recipe below…
Cauliflower Samosa Salad
Now that we've talked about freedom and compassion for animals, we can talk about a delicious animal-free dish that is perfect for the 4th of July! Let me start by saying, I am obsessed with this salad. To make it you must roast the cauliflower and sweet potatoes, and despite living in a 17th floor sauna apartment with no AC in the kitchen, I have made it many times in the past 2 weeks. It's actually worth it. If you plan on making it for Independence Day (like me), fire up the grill for the veggies. This recipe was adapted from Terry Hope Romero's
Coconut Samosa Potato Salad
from her new book,
Salad Samurai
. I changed it up by making it less of a potato salad, and more of a cauliflower quinoa salad, which I think makes it a nutritionally well-rounded dish. There are still potatoes—sweet potatoes. I've made it for a handful of clients, and we all agree, this salad is the bomb! Make sure you come back next week, I'm kicking off a giveaway for
Salad Samurai!
Cauliflower Samosa Salad
Recipe is adapted from Terry Hope Romero's Coconut Samosa Potato Salad recipe in Salad Samurai.
Ingredients
1

large head of cauliflower

chopped

2

small sweet potatoes

peeled & cubed

1½

cups

cooked quinoa

1

cup

peas

fresh or frozen/thawed

½

cup

cilantro

chopped

¼

cup

mint

minced or chiffonade

¼

cup

red onion

minced

about ¼ cup grapeseed oil

2

tsp

sea salt

2

tsp

black pepper
sauce
juice of 2 limes

plus 1 sliced lime for garnish

1

tbsp

maple syrup or coconut nectar

1

tbsp

curry powder

½

tsp

cayenne pepper

optional

2

tbsp

grapeseed or olive oil

½

cup

toasted coconut shreds to garnish
Instructions
Preheat oven to 400°, and line 2 baking sheets with parchment paper.

Toss the chopped cauliflower with a drizzle of grapeseed oil, then spread it evenly onto a baking sheet.

Season with a sprinkle of salt and pepper.

Repeat with the sweet potatoes.

Roast for 30 minutes, or until both veggies are tender.

In the meantime you can be cooking your quinoa, thawing the peas, prepping the herbs, and making the sauce.

To make the sauce, pour all of the ingredients into a jar. Place the lid on top, and shake vigorously to emulsify.

When the veggies have finished roasting, toss them together with the quinoa, peas, herbs, red onion, and sauce.

Season to taste with sea salt.

Serve with a couple slices of lime and a sprinkle of toasted coconut.