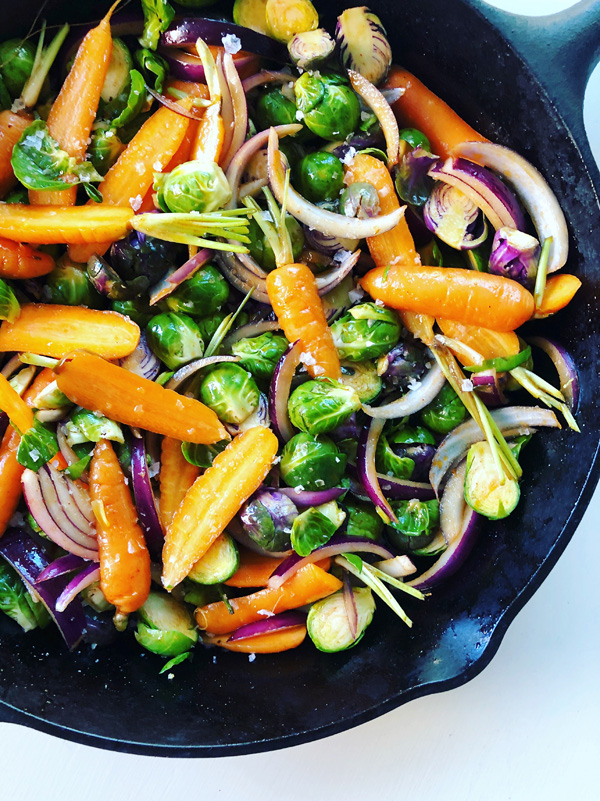 There are a billion healthy vegan recipes on the internet and in cookbooks, but most of us need a plan to make them a part of our diet. Starting today I'm going to be sharing a weekly vegan meal prep guide (aka meal plan), to help you maintain a healthy lifestyle.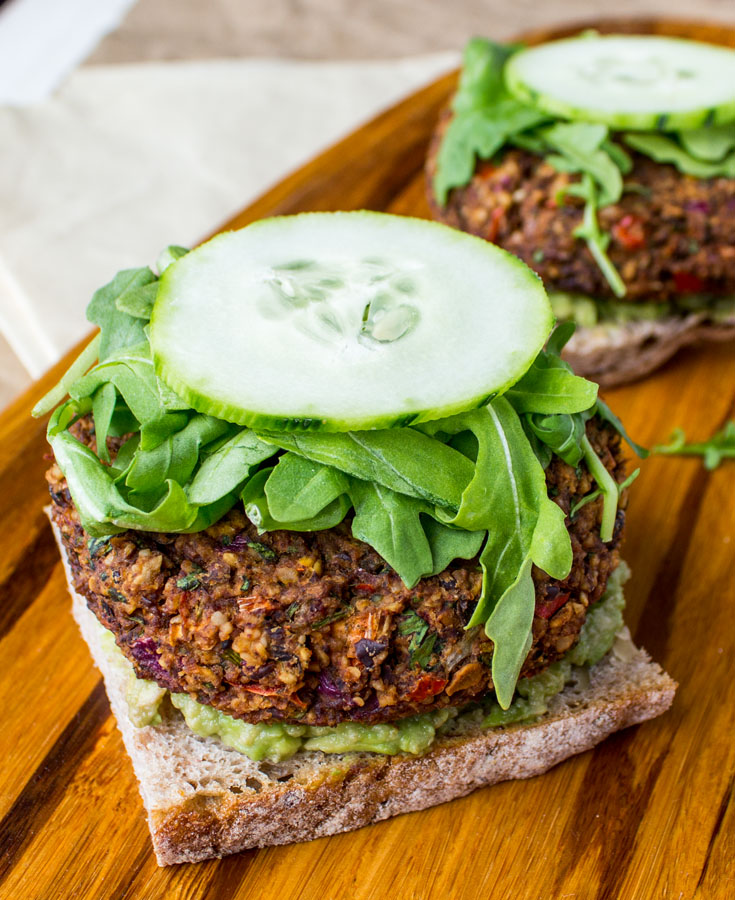 Occasionally these meal prep guides will be accompanied with a video, like this one: Vegan Meal Prep for Busy People. They'll always link out to a PDF that includes the printable recipes, suggestions for how to pair each dish, and a shopping list. This is all free, of course. If you enjoy my healthy vegan recipes, please share my blog with your friends! Lastly, before we move on to the meal prep, make sure you sign up for my weekly newsletter. Each week I share a couple more delicious healthy vegan recipes, products I recommend, events, and a reminder to download the meal prep guide. My newsletters are always fun, brief, and totally free 😉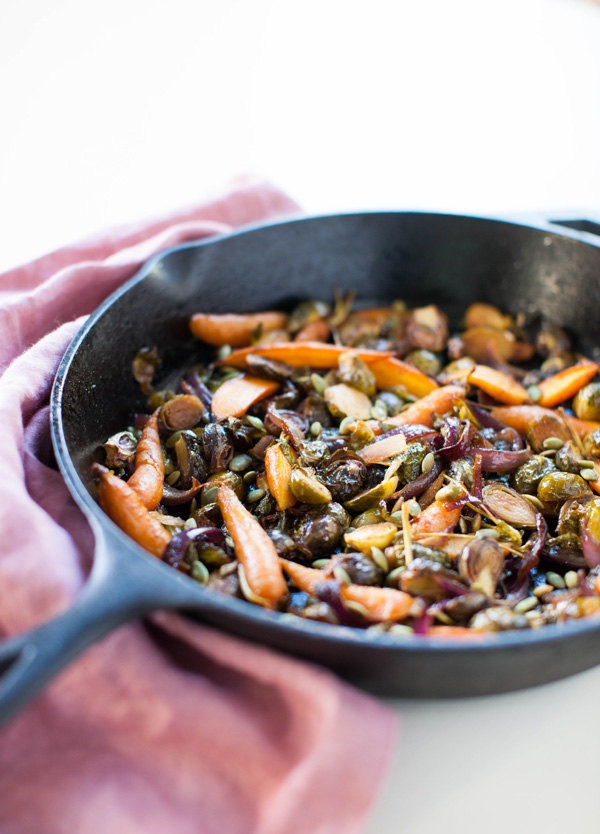 This week's meal prep features delicious black bean burgers, smoky roasted vegetables, marinated tempeh, and a few other recipes that are VERY EASY TO MAKE!
Below you'll find the healthy vegan recipes for this week, plus a breakdown of how you can mix-and-match them so that you don't get bored eating the same meal everyday. Download a printable PDF guide of my meal prep here! (shopping list included).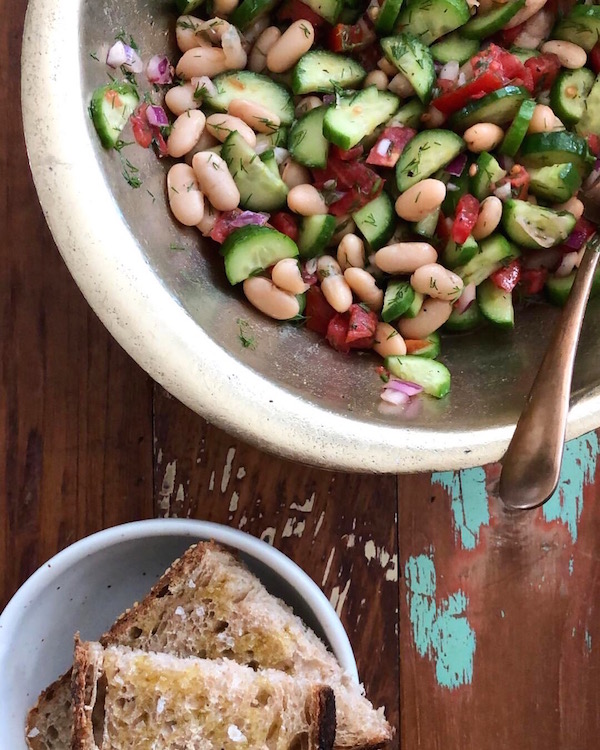 HOW TO MIX & MATCH WHAT YOU'VE PREPPED:
Tacos
Filled with

Marinated Tempeh

, shredded red cabbage, salsa, and guacamole (

homemade

or store-bought). 

Filled with

Roasted Mushrooms

shredded red cabbage, salsa, and guacamole. Serve with

Smoky Roasted Brussels Sprouts.
Buddha Bowl
Marinated Tempeh

,

Smoky Roasted Brussels Sprouts,

brown rice, kale (massaged with dressing or sautéed), topped with tahini dressing (

recipe with salad dressings above

)

Black Bean Burgers

,

Cucumber White Bean Salad

, brown rice, romaine lettuce (lossed with dressing), topped with sliced avocado or guacamole
Salad
Black Bean Burgers

, massage kale with dressing,

Cucumber White Bean Salad
Marinated Tempeh,

romaine lettuce with dressing,

Smoky Roasted Brussels Sprouts
Pasta
Roasted mushrooms

with pasta and tomato sauce, with a side of

Cucumber White Bean Salad
Cucumber White Bean Salad

tossed with cold pasta (pasta salad style), served with a side of

Smoky Roasted Brussels Sprouts