I can't wait to fall in love with the warmer weather, blossoming trees, and longer days this Spring! Though it's still cold in NYC, I'm pretending it's 70° outside. My apartment is sunny, my house plants are healthy, and my meals are vibrant and full of color. I'm embracing the season on my plate!
To welcome in this magnificent season of cleansing and rebirth I've compiled a list of my favorite Sweet Potato Soul Spring recipes. Give these a try, and make sure to take photos and tag me on social media @sweetpotatosoul! And if you post a particularly green-y-licious recipe like the mango guacamole salad tag it #glorytogreens 🙂
And I want to hear from you! What are your favorite Spring recipes?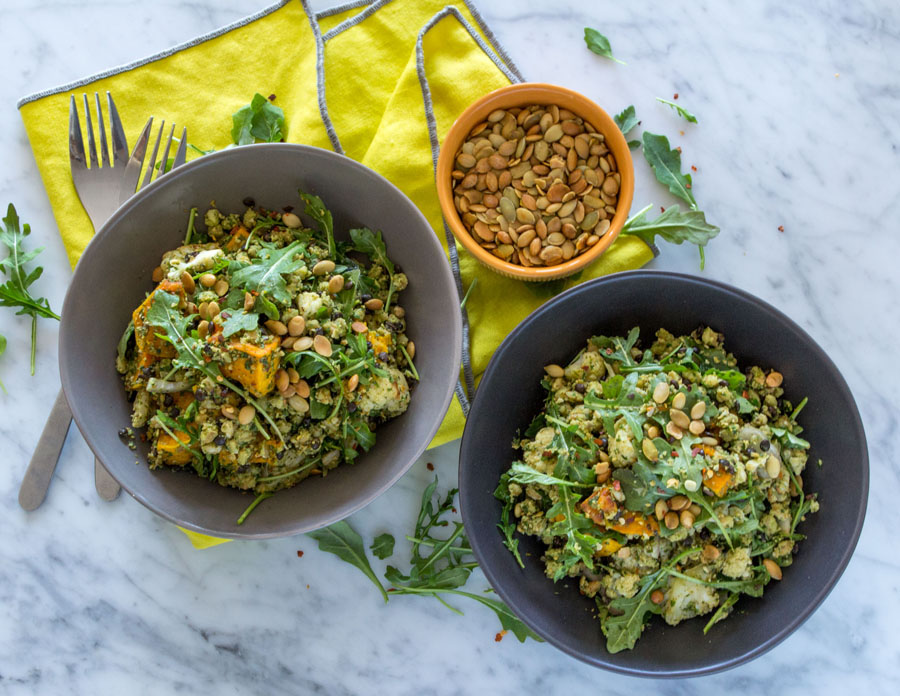 Arugula Pesto Pilaf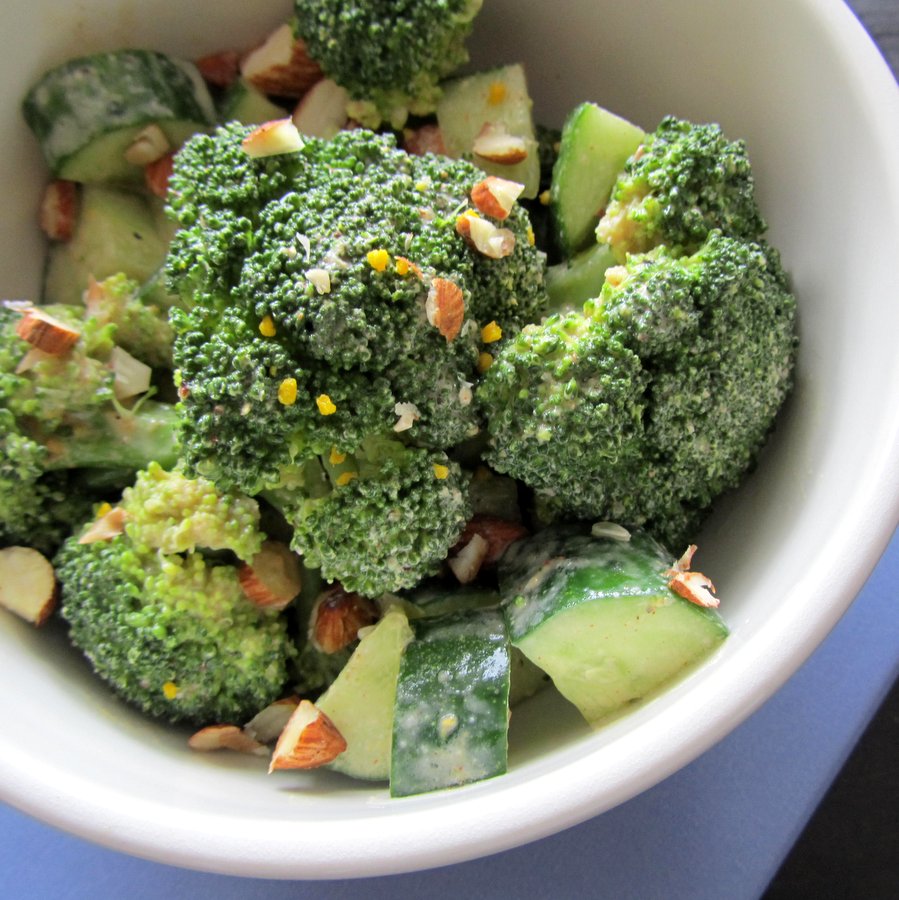 Broccoli Tahini Miso Salad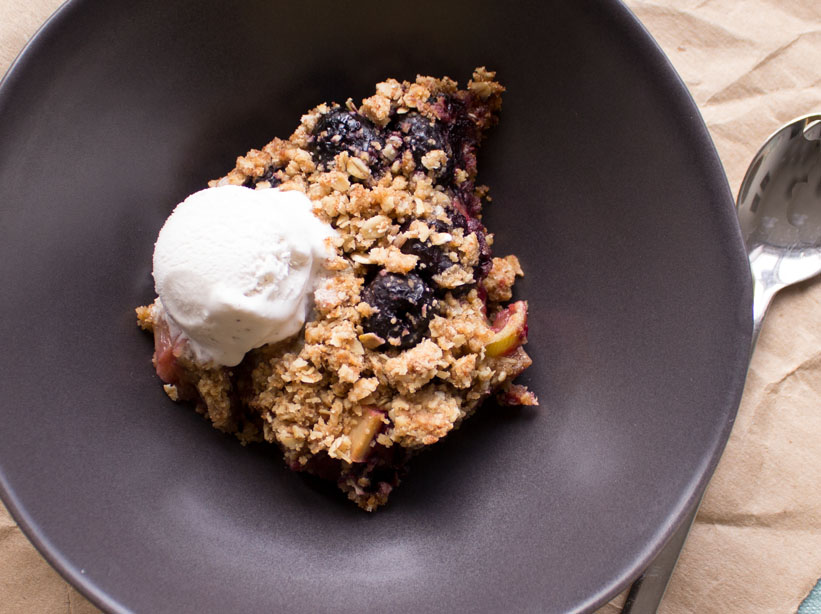 Cherry Rhubarb Crumble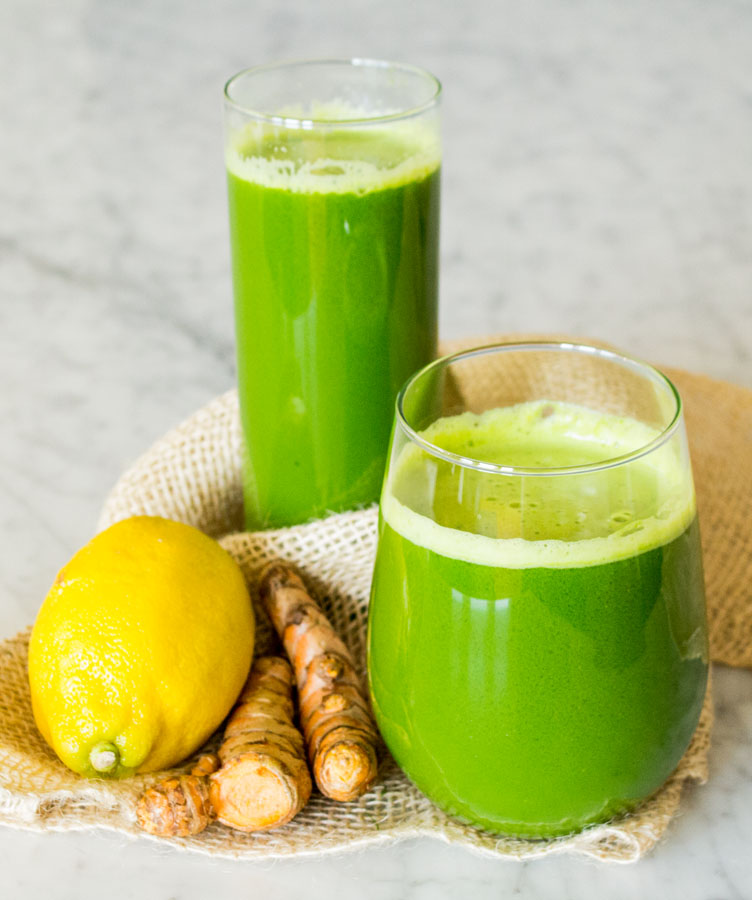 Daily Green Juice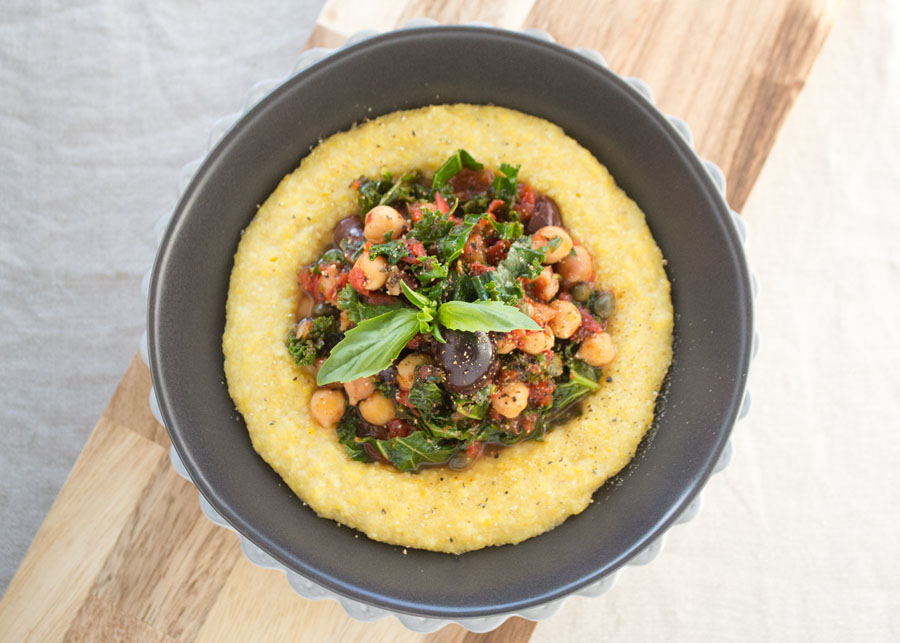 Kale Puttanesca & Creamy Vegan Polenta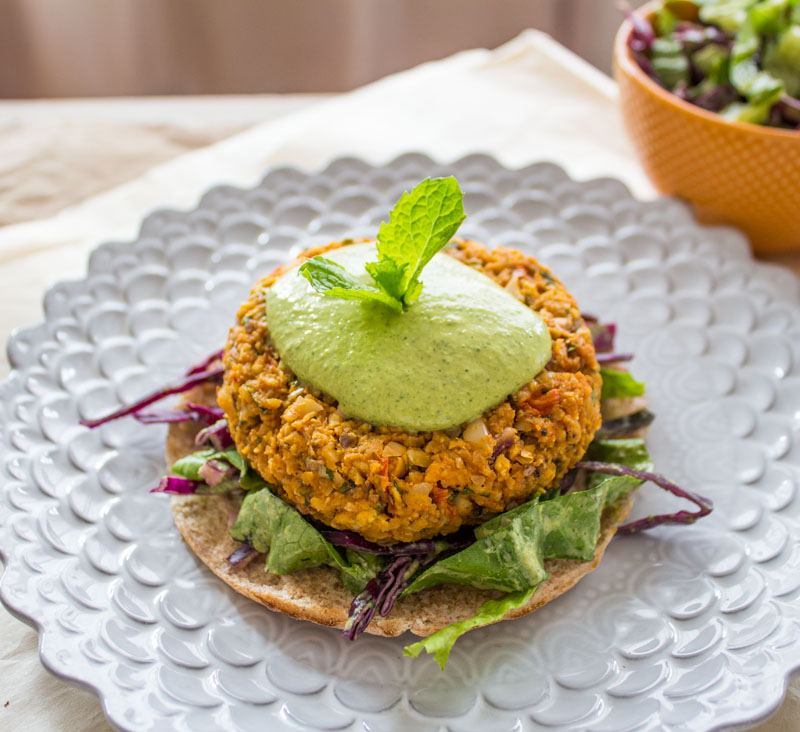 Sweet Potato Burgers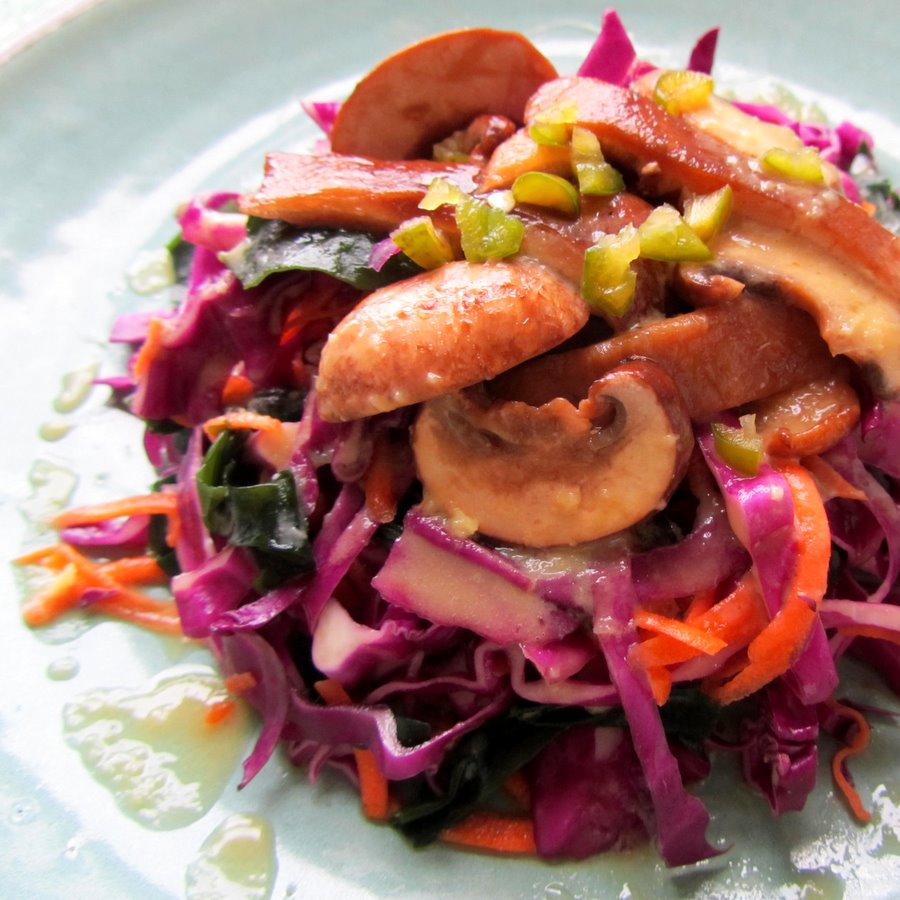 Miso Red Cabbage Salad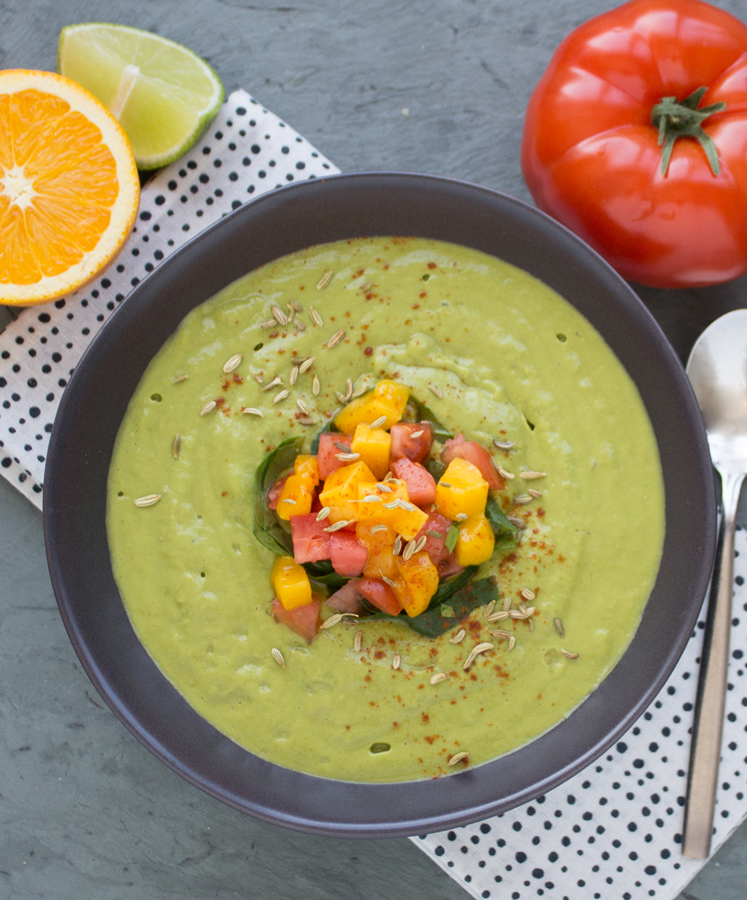 Avocado Mango Soup