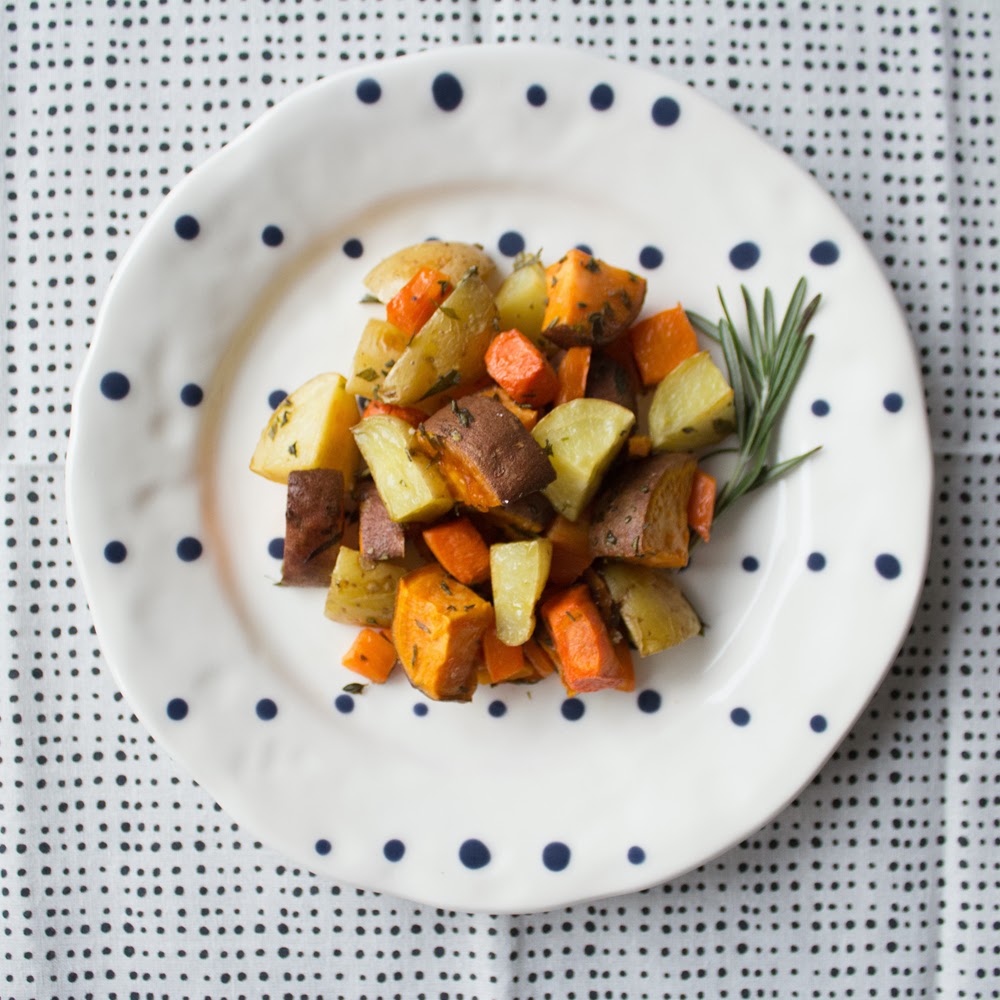 I've been writing about healthy eating for the Vegetarian Times blog for at least a year. I'm just noticing that I haven't shared any of those posts here on my blog! Here's one of my favorites, "5 Habits of the Healthiest Vegans"…
Plant-based and vegan diets are becoming recognized as healthier, more sustainable, and equally (or more!) delicious alternatives to the Standard American Diet. However, veganism doesn't always equal a healthy lifestyle. Some people get by eating processed plant-based foods, but the healthiest vegans practice habits that really make them thrive. When others see their energy and that vegan glow, they want to have what they're having! If you want to have what they're having too, here are some tips to get you started with healthy eating.
1. Eat greens, and lots of them.We all know how important it is to eat green vegetables. They are an excellent source of vitamins, antioxidants, minerals, fiber, and even some protein. The healthiest vegans eat ample amounts of these superfoods every day. My favorite ways to get my greens are in a morning green smoothie or green juice. A big massaged kale and arugula salad in the afternoon always hits the spot, and I'll never tire of collard wraps or steamed broccoli with tahini.

2. Get serious about preparation…
Smart vegans take food prep seriously. This means having a well-stocked kitchen—ample fruits, vegetables, grains, beans, and whatever else makes you feel your best—so you don't have to worry about what to eat when hunger sets in. Being prepared can also mean having food with you on-the-go or when traveling. When eating out at a non-vegan restaurant, check in advance to see if the restaurant can serve a healthy vegan option and have a plan in case they can't (i.e. eating ahead of time or bringing your own food if allowed). That way energy isn't wasted worrying about food, and you'll be able to fully enjoy yourself.
Click here to continue reading on the Vegetarian Times website : )
Interested in the recipe for those yummy roasted veggies? Here ya go…
Perfect Herb Roasted Vegetables
Feel free to use your favorite root veggies in this dish. Other yummy and nutritious additions are beets, sunchokes, celery root, rutabaga, and even cauliflower! Make sure to cut the veggies in a uniform size to insure even roasting. This recipe was shared with me years ago by a fellow vegan chef, Ayinde Howell, and I am very grateful!  
Ingredients
2

sweet potatoes

cubed

2

carrots

cubed

2

parsnips

cubed

2

tbsp

fresh dill

minced

1

tbsp

fresh rosemary

minced

1

tsp

fresh thyme

removed from stalk

2-3

tbsp

olive or coconut oil
Instructions
Preheat oven to 400°, and line a baking sheet with parchment paper.

Toss the vegetables with the oil, then add the herbs and toss again.

Spread evenly onto the parchment paper, and sprinkle a bit of sea salt and black pepper. Roast for 35-40 minutes, or until tender and delicious.