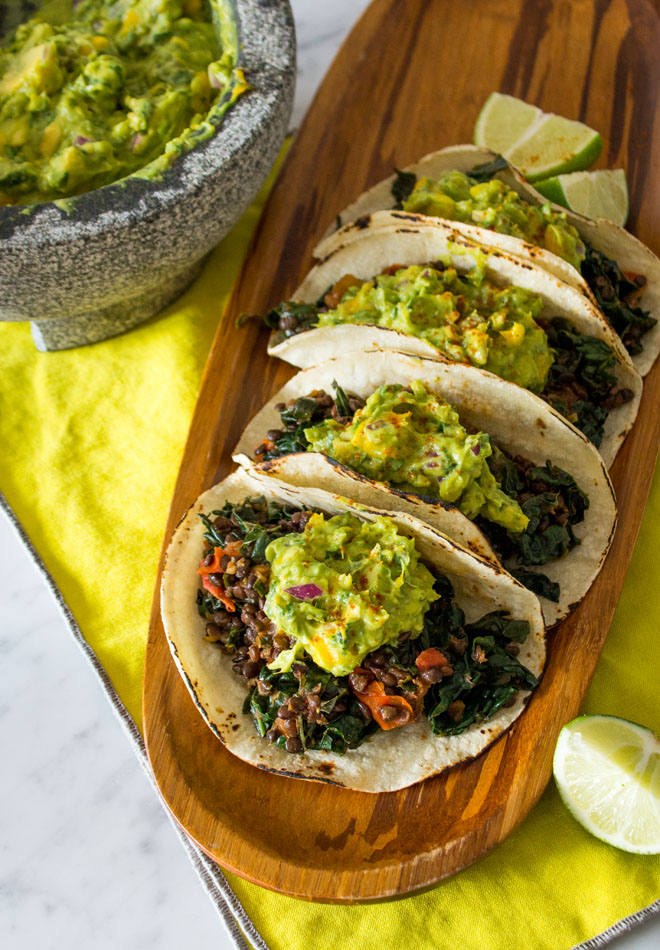 I love lentils. Like seriously, is there a more perfect food? OK, maybe sweet potatoes, but lentils come in as a close second. This little legume is so terrifically versatile, nutritious, and delicious. And they are easy to cook! If you are new to lentils or looking for some new vegan lentil recipes this post is for you! Instead of creating a super long list of all the lentil recipes, today we're focusing on my 5 favorites. Start with these, and I promise you will return to them time and time again!

Why are lentils so good for you?
Lentils, like other legumes, are a great source of plant-based protein, fiber, folate, zinc, iron, and magnesium. One cup of cooked green lentils contains just 230 calories, 15 grams of fiber, 17 grams of protein, 90% of your daily value of folate, and more than 25% of your daily value of zinc and iron. Lentils make you feel satiated and full without making you feel heavy. I also love that they can be enjoyed any time of day.
Lentils are a great source of plant-based protein. Lentils are not a complete protein, meaning they do not contain all of the amino acids your body needs from food. However, they are still a valuable and essential part of a healthy vegan diet. There is a myth that vegans and vegetarians must combine beans and lentils with whole grains to make a complete protein. While it is important to obtain the essential amino acids from your diet, it isn't necessary to eat them together in a meal.
Your priority should be to eat a balanced whole food plant based diet that is rich in a variety of legumes (like lentils), whole grains, vegetables of every sort (starchy, green, and all the in between), nuts and seeds, and fruit. Eat enough to feel nourished and energized, and you can rest assured that you are getting all of the complete protein you need throughout the day.
Do lentils need to be soaked before cooking?
Luckily they do not! Unlike beans lentils do not need to be soaked overnight before cooking. I find that the easiest way to prepare lentils is in the Instant Pot (pressure cook for 10 minutes), but you can easily cook them on the stove top for 30-40 minutes. Lentils have thin skin and soak up the flavor of the spices and sauces you cook them in.
What is the healthiest way to cook lentils?
The healthiest way to cook lentils to pressure cook or boil them with water, in a soup, or in a stew. Lentils are extremely nutritious, so you don't have to worry too much about not cooking them the right way. In the recipes below you'll see that I pre-cook my lentils before adding them to recipes most of the time. If I am making a lentil soup (recipe in my cookbook) then I will cook the lentils in the soup, same goes with lentil chili.
All of the recipes below are healthy and delicious! Comment below and let us know which you like best 🙂