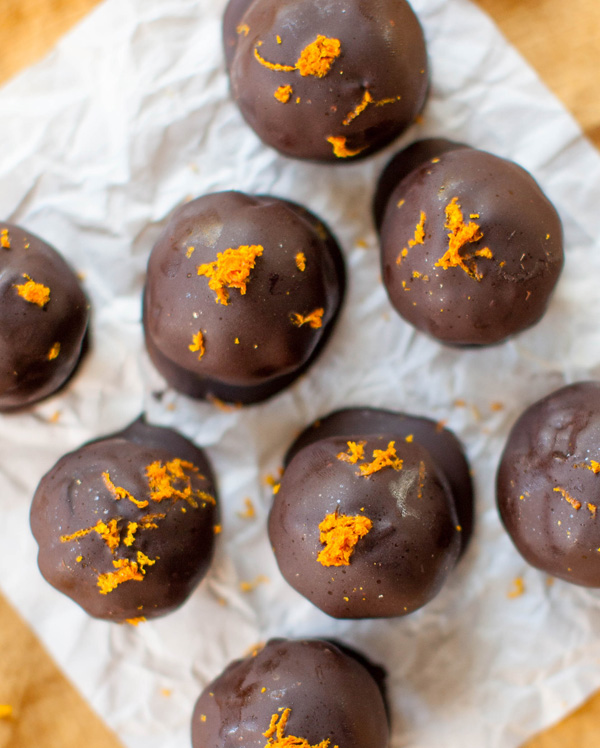 Impress that special someone in your life with these decadent chocolatey treats. They're healthy-ish and perfect to whip up for Valentine's Day!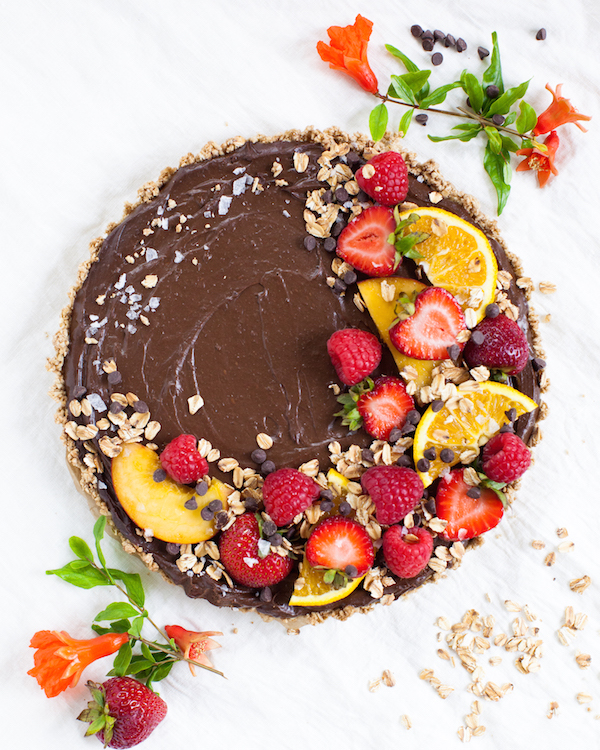 Chocolate is a timeless Valentine's Day gift. It's the perfect treat for your loved one, whether that is a significant other, a family member, or yourself! And believe it or not, chocolate is good for you. Dark chocolate contains healthy antioxidants and promotes heart health. So yes–incorporate more chocolate into your diet! These recipes aren't your normal, everyday chocolate bars…this is chocolate for adults. From sticky buns to mousse, you will definitely find something you love on this list.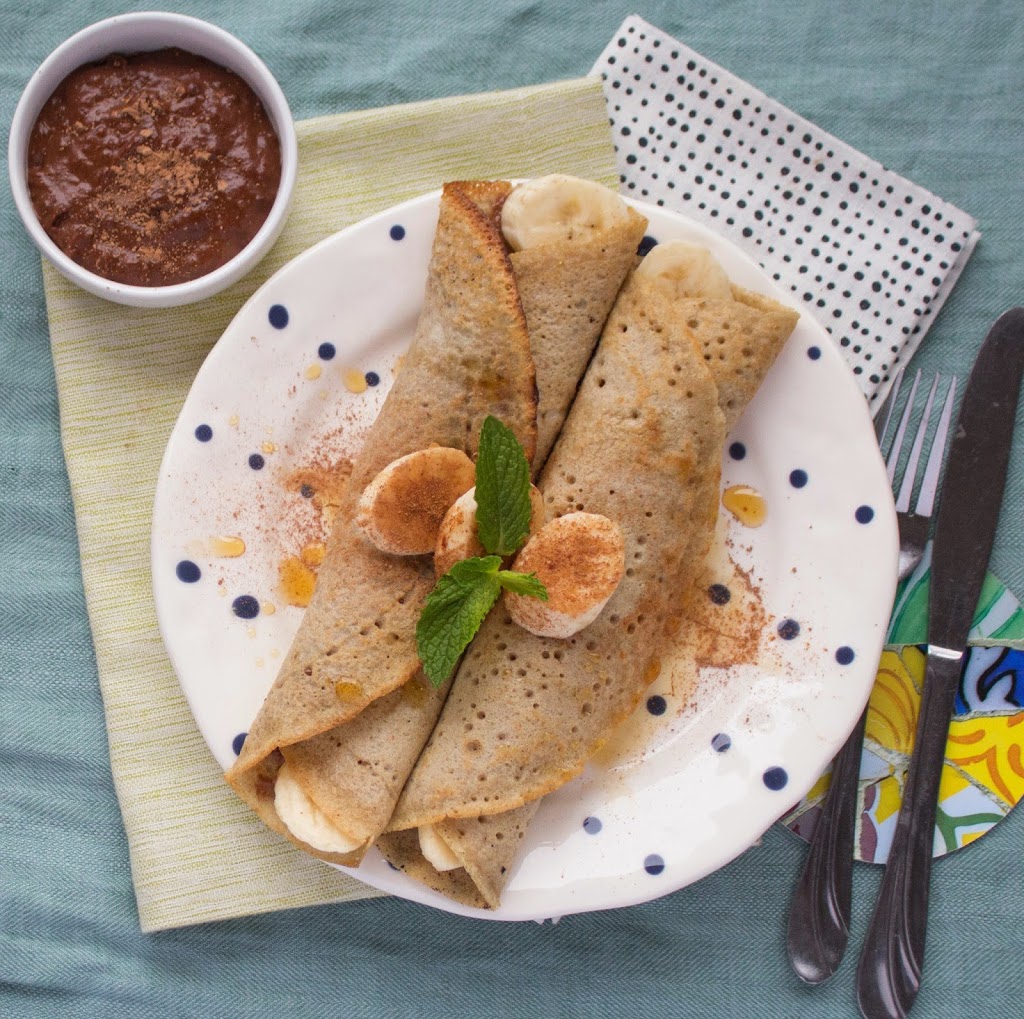 Chocolate for Breakfast and Brunch
Who says you can't have chocolate for breakfast? You're an adult, do what you want! Dark chocolate naturally contains caffeine, so eat some in the morning for an extra pep in your step.

Chocolatey Snacks
I would seriously pay good money for these no-bake fig walnut bars. They are SO good! If you didn't get enough chocolate for breakfast, go ahead and dive into your chocolatey snacks. I'm not looking 😉

Chocolate Desserts
The one we've all been waiting for. Dessert! Round out your day with one (or more) of these chocolate dessert recipes that will surely knock your socks off. 😏
As always, make sure to leave a comment below and tell me what your favorite recipes are or which recipes you have tried. Also be sure to check out this YouTube video to see beautiful footage of some of these chocolatey treats!