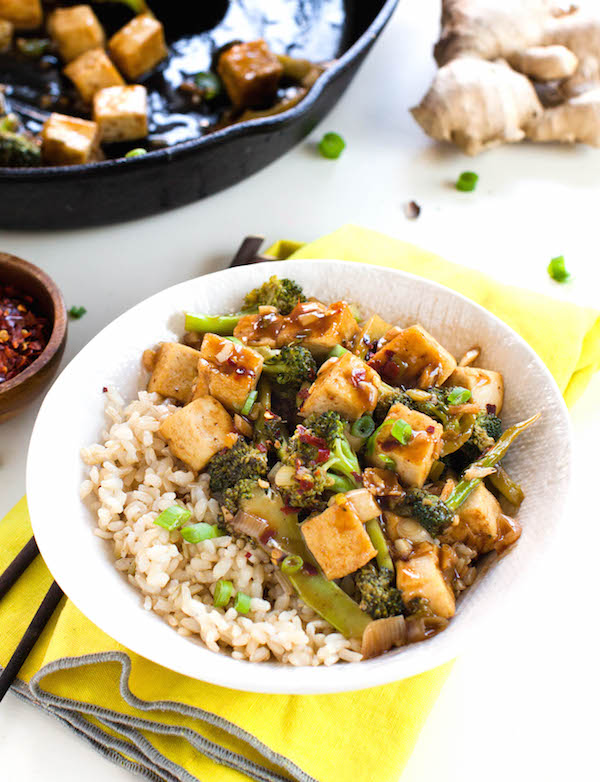 Summer is amazing for so many reasons: spending time outdoors, swimming, hiking. Not to mention so many different fruits and vegetables are in season! Broccoli is technically not in season during the summer, especially here in this Georgia heat, but that doesn't mean you can't enjoy it all year round. Many kids and adults are broccoli haters, but with these brilliant broccoli recipes, you'll convince even the pickiest of eaters to like this healthy vegetable!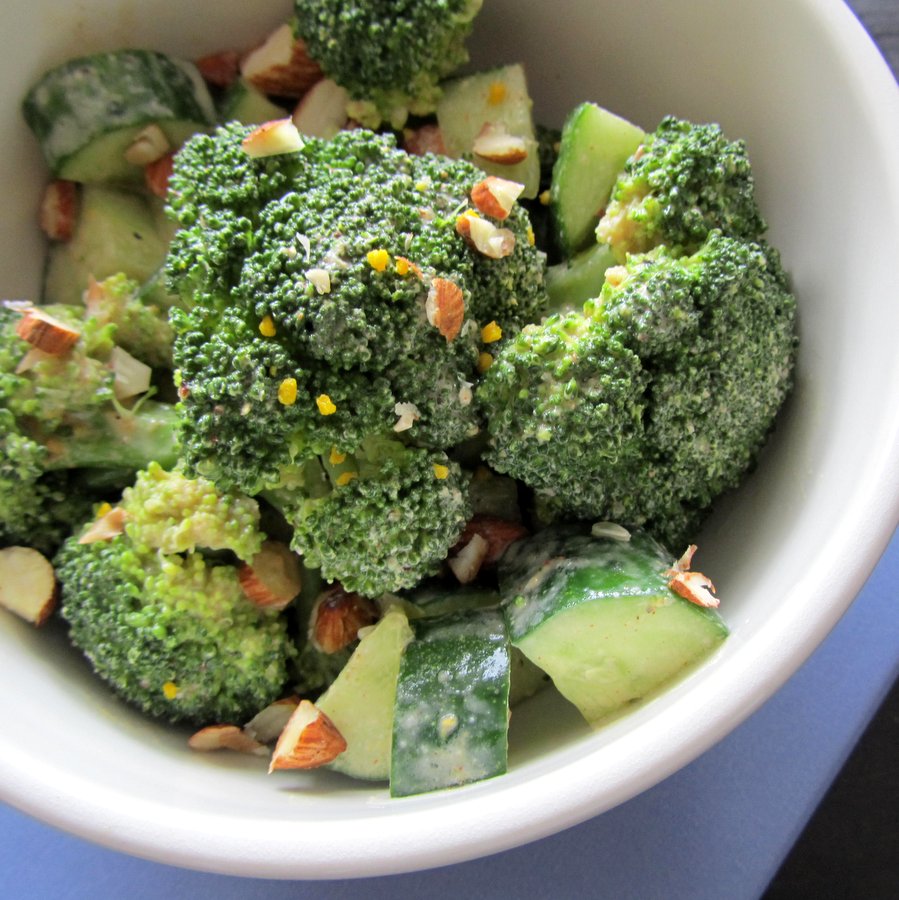 Broccoli is related to kale, cabbage, cauliflower, and Brussels sprouts. Its dark green color means it's full of nutrients and wonderful health benefits, along with delicious flavor! There's a ton of fiber in broccoli, as well as vitamin C, vitamin K, iron, and potassium. Broccoli is low in calories and is great to eat raw or cooked, too!
How do I cook broccoli?
There are many ways to cook broccoli. You can roast it, toast it, fry it, steam it, grill it, or even eat it raw! All are equally delicious. Roasting or grilling it will give it the most flavor as the broccoli slightly chars and fills it with delicious taste. Steaming it is probably the fastest way to cook it–if you're cooking it with pasta you can even steam it over your cooking noodles. Each of these brilliant broccoli recipes will show you just the right way to cook the vegetable for that specific dish. But of course, cook it to your own preference!
Brilliant Broccoli Recipes
In this roundup, I'm going to include broccoli, broccoli rabe, and broccolini, but feel free to interchange any of them when you're cooking. These meals are all so easy to make and they're great for many occasions!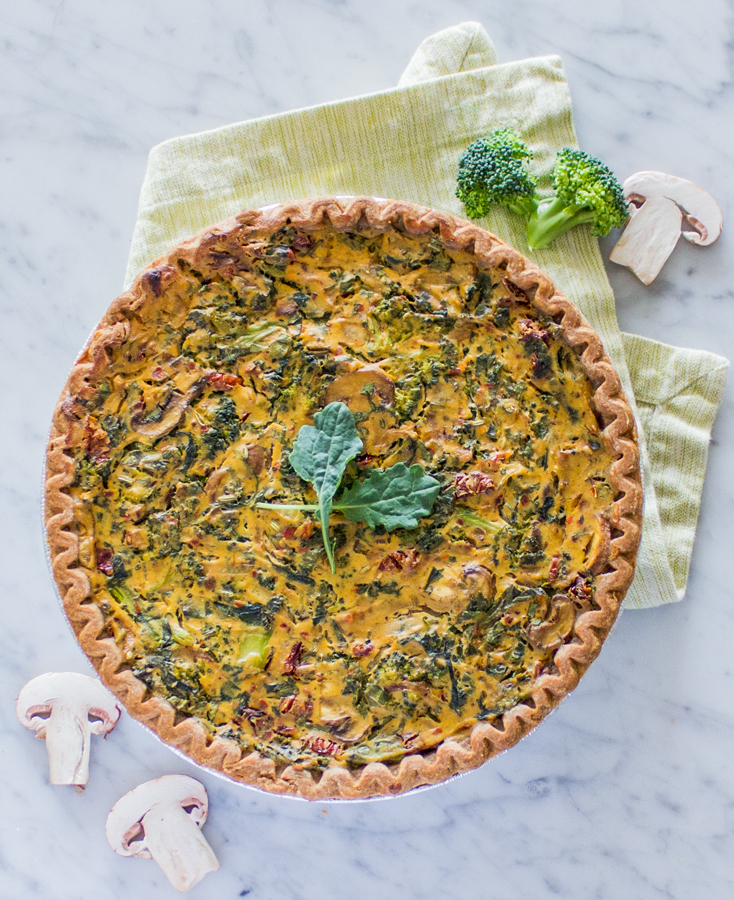 Love these recipes? Leave a comment below and tell us your favorite way to cook broccoli!