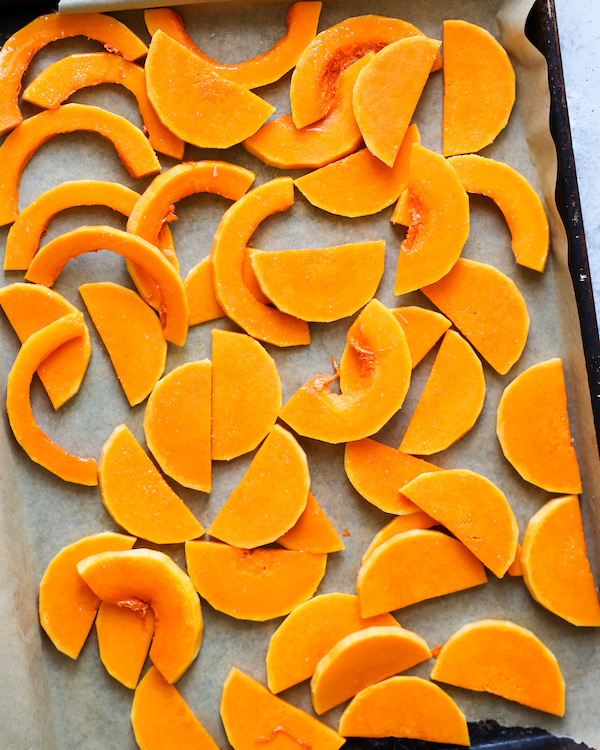 The best time to eat squash is undoubtedly in the fall. The warm, rich flavors of any squash variety pair so well with a number of other fall favorites. Squash is versatile, too! Both summer and winter squash varieties are able to convert into a number of different meals, and most are available year-round. Keep reading for fall squash recipes that will positively transform your autumn menus!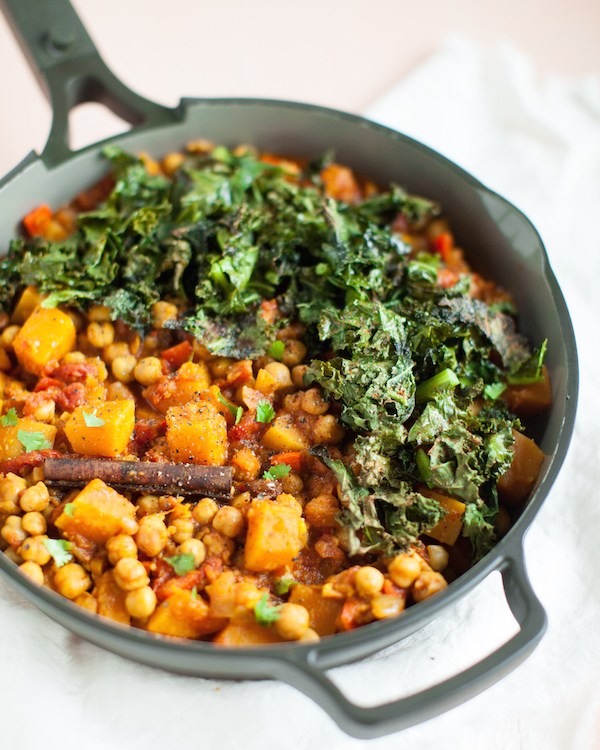 I love incorporating squash into different meals. It's high in lots of vitamins and nutrients, making it good for both me and Baby J to eat regularly. I can get a ton of varieties at local farmer's markets, and even when those are done for the season the grocery store usually carries a hefty variety, too. While I don't encourage "hiding" vegetables (well, technically squash is a fruit because of its internal seeds), squash is also easily and deliciously disguised in some recipes, making them tolerable for even the pickiest of eaters.
Fall Squash Recipes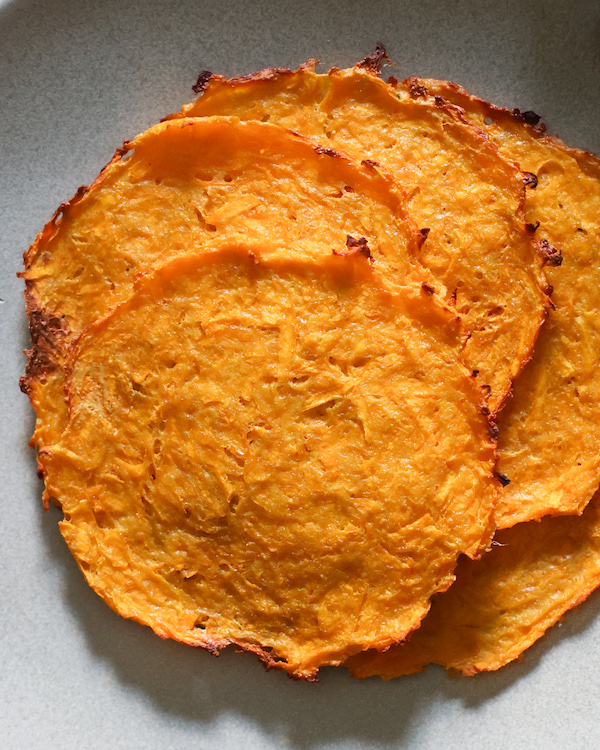 Starters, Sides, and Soups
These fall-inspired recipes will turn your holiday dinner table fancy, having everyone ask who your caterer is. It's you! Impressive food doesn't have to be difficult to make. That's why I love these appetizers, soups, and side dishes.

The Main Event
It's time for your squash to shine! Hearty, warm, silky–all words I would use to describe this harvest fruit. You will truly be able to see how versatile squash is with these recipes!

Breakfast and Dessert
Yep, you can eat squash for breakfast and dessert, too! You guessed it; these are yummy pumpkin recipes!