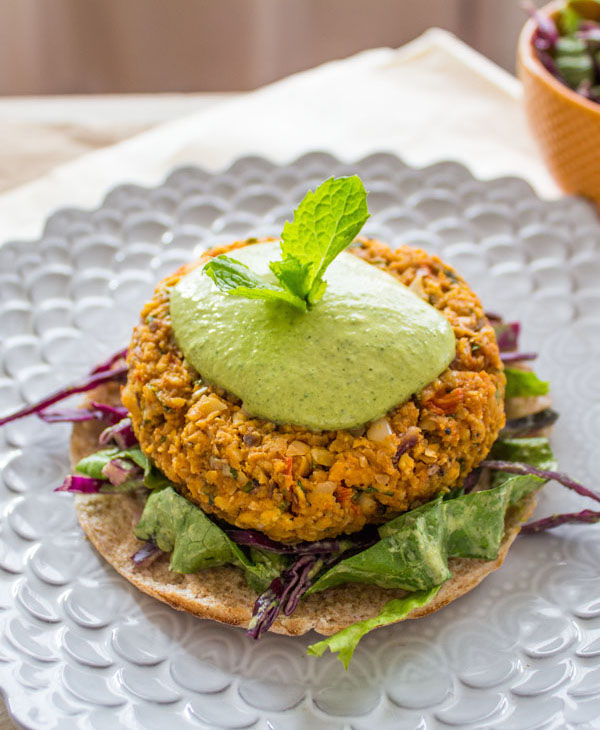 Wondering what to bring to your next cookout? Summer grilling is in full swing and oh boy, I have the perfect cookout recipes for you! We've got plenty of opportunities to grill during the warm months from weekend gatherings to Memorial Day, Independence Day, or Labor Day cookouts. These recipes are great to bring if you're the only vegan at the party or easy to make if you're the host. I've got every meal course covered in this blog post, so read on to find your new favorite cookout recipes.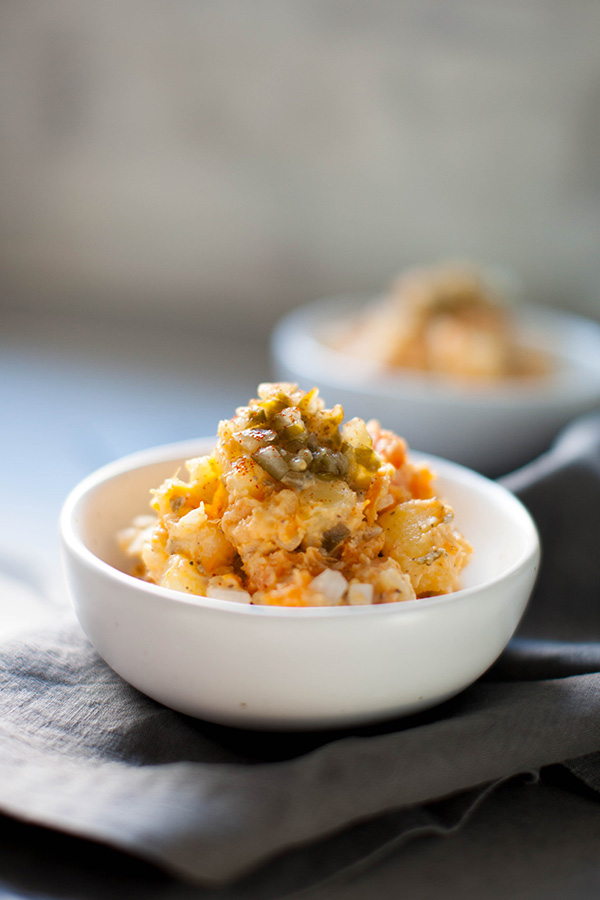 What foods are cookout foods?
I often get the question, "what do I do if no one else at an event is plant-based?" The answer is simple; take your own tried-and-true vegan dish. These recipes are perfect to make for any cookout this summer. Plus, they're healthy & delicious! Every cookout has its staple categories: cold salads; a savory grilled entree, like a burger; dessert; and a fun drink. And guess what?! I have all of those recipes just for you. 

Cold Salads
A cold summer salad is a refreshing way to add variety & nutrition to your plate. Fresh veggies, pasta, or beans all make for great salads – the options are endless! If you want to get really creative, try pairing these with and on burgers. The beet fennel salad is great on the beet black bean burger, and the avocado pasta salad is an amazing match for the spicy black bean burgers.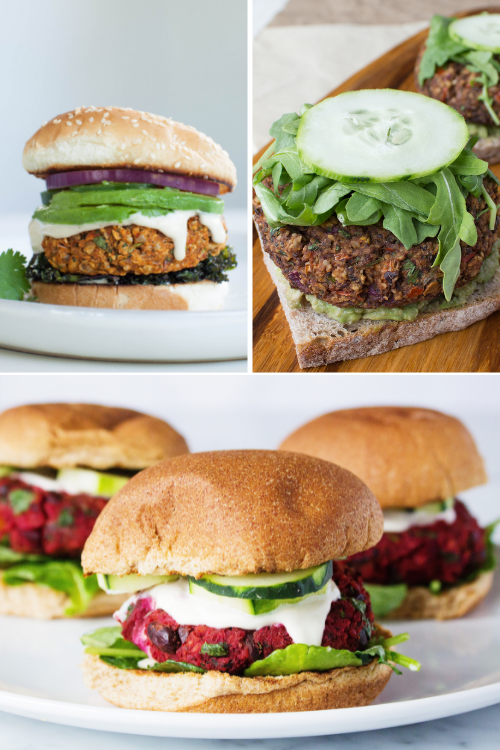 Savory Entrees
We love burgers around here, and these are the best veggie burgers. In addition to being incredibly easy to prep (pro tip: freezing the leftovers in patty shapes makes for a super quick meal later), they're full of nutrients and will leave you feeling full. In addition to burgers, I also like to grill hot dogs! You can get creative with your toppings; who says only ketchup and mustard belong on grilled foods? Also on this list are BBQ oyster mushroom sliders. You can grill these using a grill pan or cook them inside, but either way they'll be a hit. Who doesn't love a good barbecue?

Desserts
What's a summer cookout without a summery dessert?! The peach pie is perfect – but I am a Georgia girl so maybe I'm biased. 😉 Desserts also don't have to be unhealthy and loaded with sugar. You can have incredible raw desserts filled with fruit, or frozen treats you'll want seconds of. But I'm not judging; no one is stopping you from having a vegan milkshake or a slice of cake!

Drinks
Refreshing, healthy, delicious…& one with a twist! Staying hydrated doesn't have to be boring, but you should make sure you're drinking plenty of water during the warmer months (and applying your sunscreen). Another great drink option not listed here is sun tea. Take your favorite tea and place it in a glass jar with water – no need to boil it – and let it sit out in the sun until it's done brewing. Serve over ice and add some garnishments or vegan simple syrup for another delicious drink!
Leave a comment below! What's your favorite vegan cookout recipe?