If you've been following me for awhile, you know that I love hosting parties. There's just something about putting it all together and seeing everyone enjoy themselves that makes my heart really happy. These vegan holiday dinners and desserts will leave your guests satisfied and full after all the good chaos of Christmas Day.
My table is set, my menu is planned, and my guests have their invites. It's almost time to get cooking. Of course you can have absolutely anything you want for your holiday dinner. Had a busy year and don't feel like cooking a whole feast? Try a fifteen-minute meal. Don't even want to get off the couch? Order delivery from a small business that isn't celebrating Christmas. But if you want to prepare a fancy menu for your gathering, I've got some ideas for you with these vegan holiday dinners and desserts!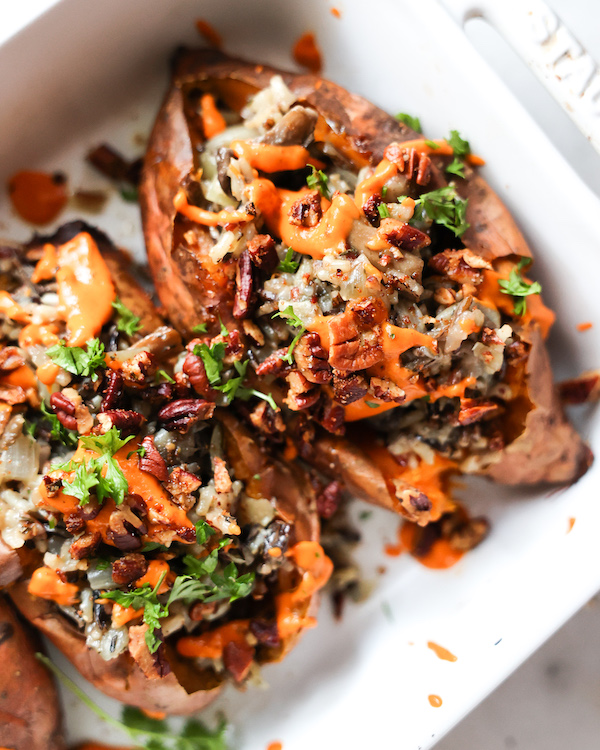 Holiday Dinners
For even more holiday dinner ideas, check out this ultimate Thanksgiving Day blog post.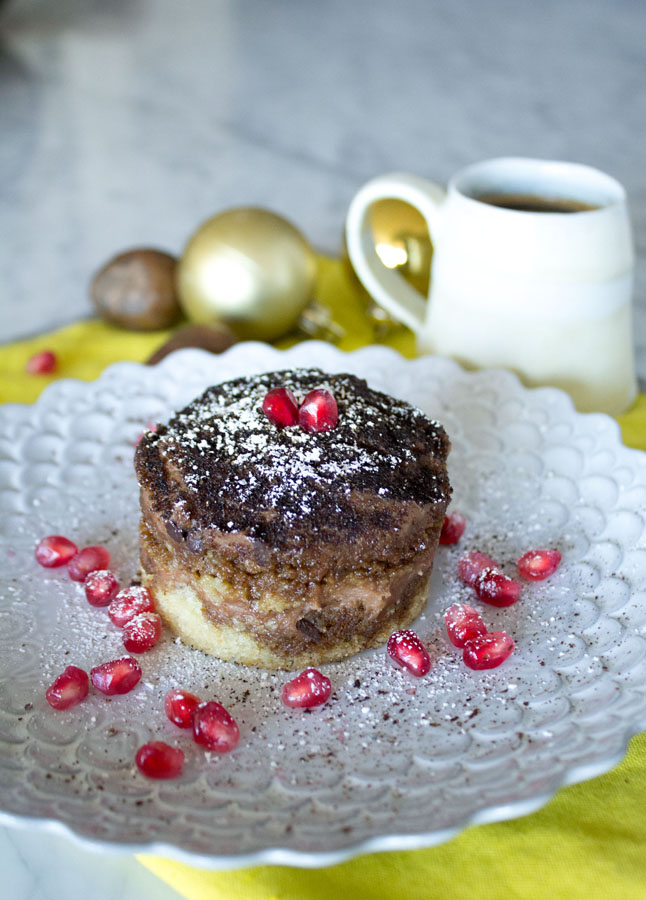 Let's not forget desserts! Winter has so many distinct flavors and feelings, and I love encapsulating those into desserts. Plus, who doesn't love a little something sweet after a big savory meal?!
Holiday Desserts
Leave a comment below and tell me all about your favorite holiday food traditions!