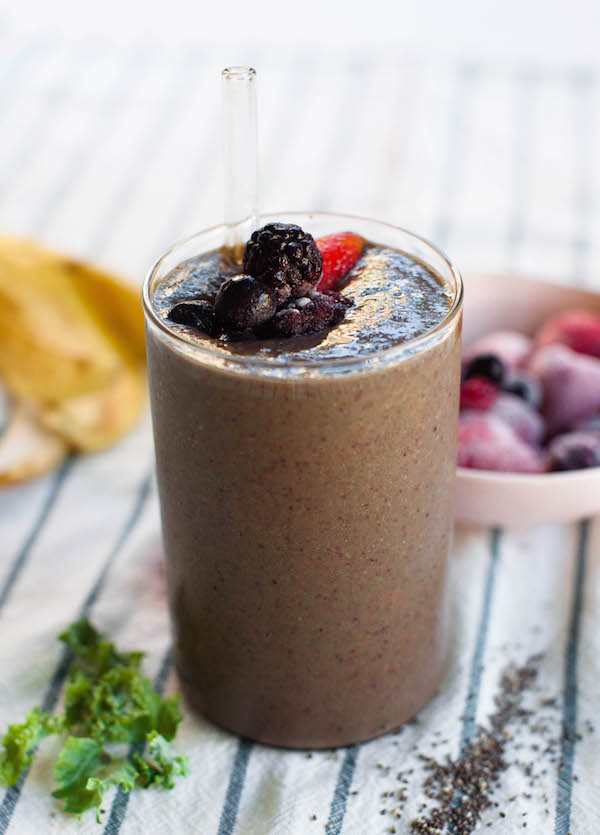 Don't let my blog and Instagram feed fool you; I do not cook everyday! While I absolutely love cooking, it's just not realistic to cook a huge meal for Baby J and I every night. Meal prep is great, but sometimes I don't remember to do that either. So to make life easier, I came up with some great five-ingredient meals that are super quick to whip up after a busy day. Not only does that mean they're great for last-minute dishes, they are budget-friendly, too!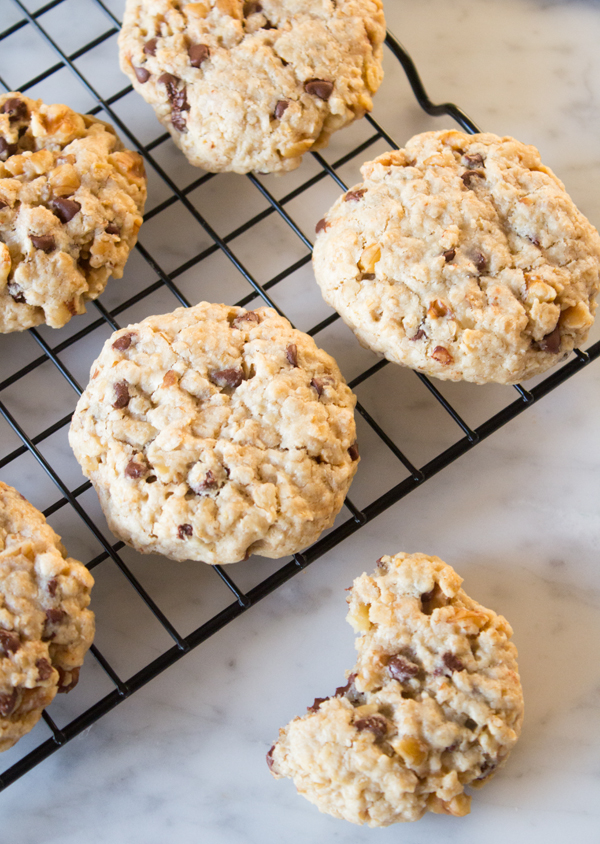 Last year's move back home to Atlanta has taught me that a healthy work-life balance is key to having a happy home life and relationship with Baby J. Sometimes both work and home life get the best of me and I forget to prep dinner or just don't feel like cooking after we get home from the park. That's why I'm glad I created these five-ingredient recipes! On top of dinner and lunch meals, I also have some snacks and breakfast that are made with only five ingredients. That will make those lazy mornings even easier for you.
One thing you may notice when reading these recipes is that there are more than five ingredients listed. I'm not going to count spices for these because most should already be on hand in your spice rack. So don't feel bad if you feel like adding even more flavor to these dishes! I won't mind. 😉

Five-Ingredient Breakfasts
The most important meal of the day doesn't and shouldn't be the most complicated. Let's make it simple with these recipes!

Five-Ingredient Snacks and Desserts
Desserts and snacks have to be my two favorite food groups. Good thing all of these are healthy! All of these recipes are great even for making in big batches if you're entertaining. Imagine sitting by the pool with your friends who all have a yummy avocado pineapple popsicle!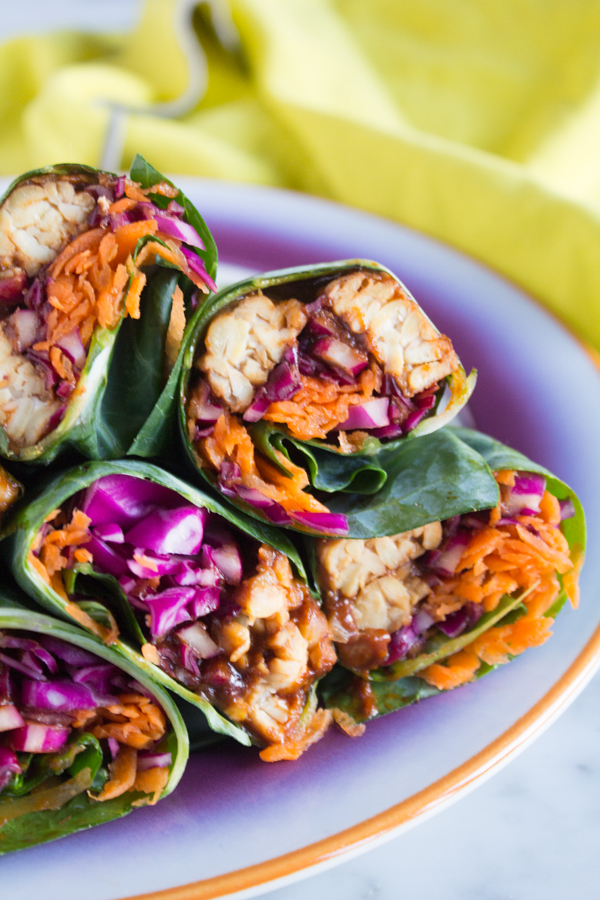 Five-Ingredient Meals
Cooking gets me so excited, especially when things are so full of flavor but are really simple to make. That's why I think you'll enjoy not only making these dinners and lunches, but eating them and serving them too!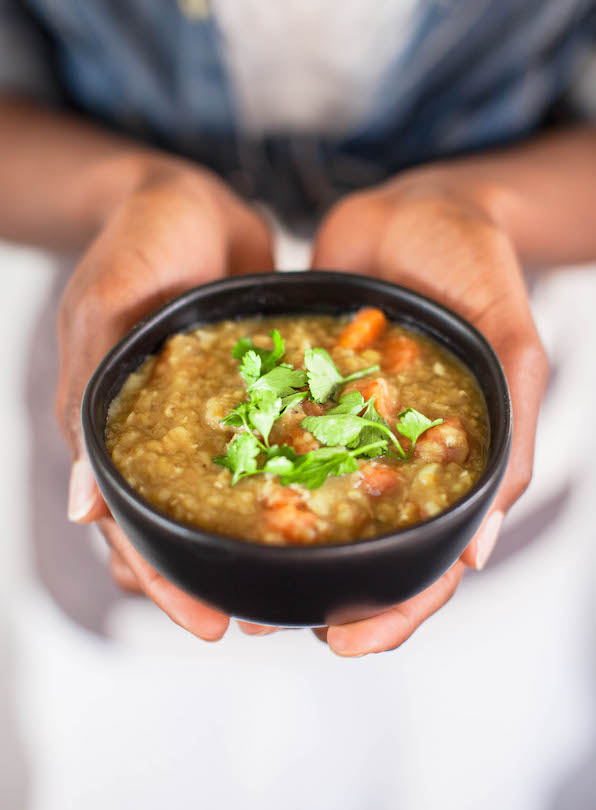 What are your favorite easy meals? Let me know in the comments below!