If summer wasn't here before, it sure is now! It's been hot all over the globe this season, meaning we're staying inside more to keep cool. Luckily my dad has a pool at his house and I live close to rivers and streams that are shaded by trees. That means we can get outside more! These refreshing vegan summer recipes will keep you cool outside in the sun or inside if you don't have air conditioning. Some of the recipes might even make you feel like you're in the tropics!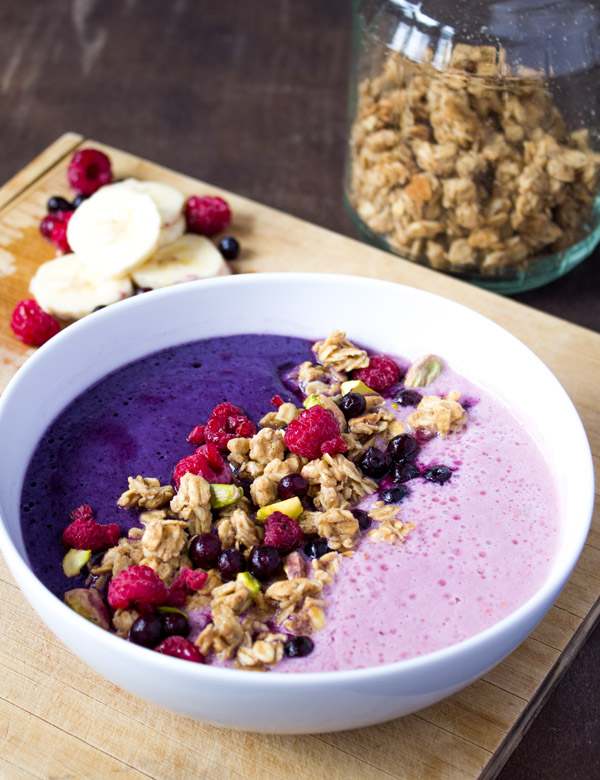 If you didn't catch my no-cook blog post, go check that out now. There are a ton of recipes that don't require cooking with large appliances, meaning you and your house will stay cool all day. But these recipes that I'm rounding up for you today are all chilly and delicious! These go hand-in-hand with my no cook recipes. Make room in your freezer!
Refreshing Vegan Summer Recipes
Okay so maybe these are more on the dessert-y side… but you've gotta do what you've gotta do! Made with fresh fruit and natural sugars, these are all on the healthier side. So don't feel bad when you eat a smoothie for breakfast and dessert!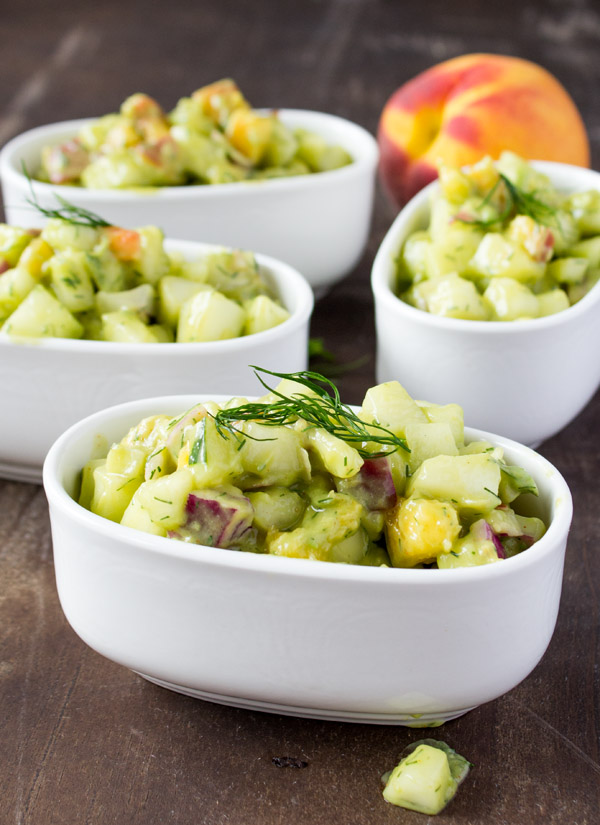 I won't go into too much detail on refreshing meals–check out this blog post for salads and this one for no-cook recipes. Here are just a few of my favorite summer salads that are SO refreshing!
It's so important to stay hydrated, especially when the temperatures start to rise. Water is the best thing to drink throughout the day. But when you need something extra refreshing, try one of these drinks!
Okay, okay, okay! I know you've all been waiting for the desserts. So have I! I love these recipes because they're pretty hands-off. Baby J loves to help me make them, too! Plus, they're great for all age levels meaning you & the kids can all enjoy them at the pool.
Love these refreshing vegan summer recipes? Leave a comment below!