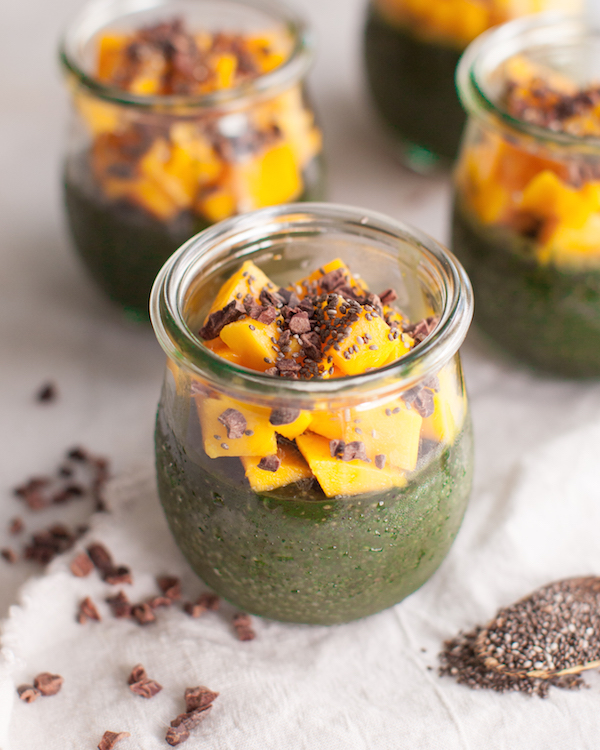 In the midst of this particularly hot summer, I've found myself wanting to eat out more and more, avoiding the unnecessary extra heat from the oven or stove. This Georgia heat and humidity is no joke. I just want to be in the pool all day! So when I get home and don't want to turn on the oven, I instead turn to these vegan no-cook recipes for their ease and convenience on these warm summer days.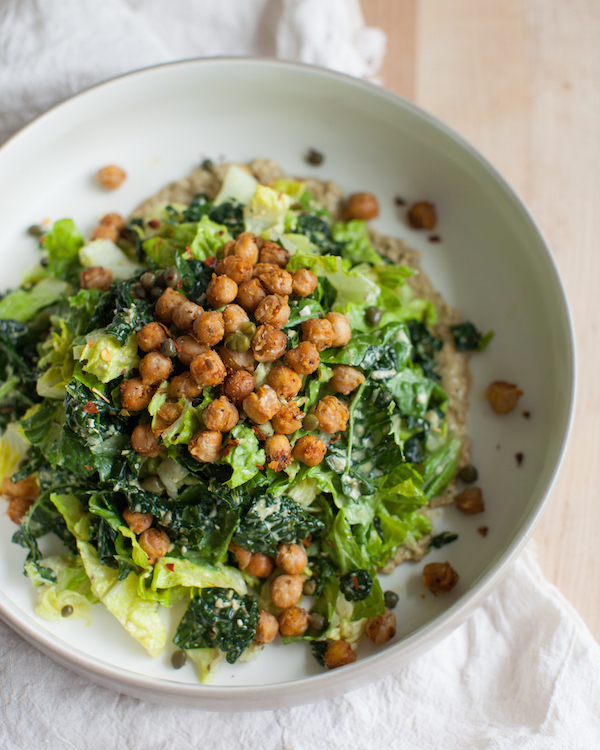 Baby J and I are constantly on the go during the summer—swimming, hiking, eating, playing—so I sometimes don't have time to cook a big fancy meal for dinner. But between my cookbook, blog, and sometimes even the random contents of my fridge, I have plenty of options for nourishing no-cook meals. Even if I have to turn on my air fryer or pressure cooker, that's way better than the whole stove! 
Vegan No-Cook Meals
All the recipes listed here below will be no-cook, meaning everything you need to purchase for the recipe will come pre-cooked. Keep in mind that if you want to use dried beans instead of canned, you will still need to cook those for some of these recipes. Some recipes listed will include minimal cooking, such as using a toaster or the air fryer. Luckily, those don't produce too much heat!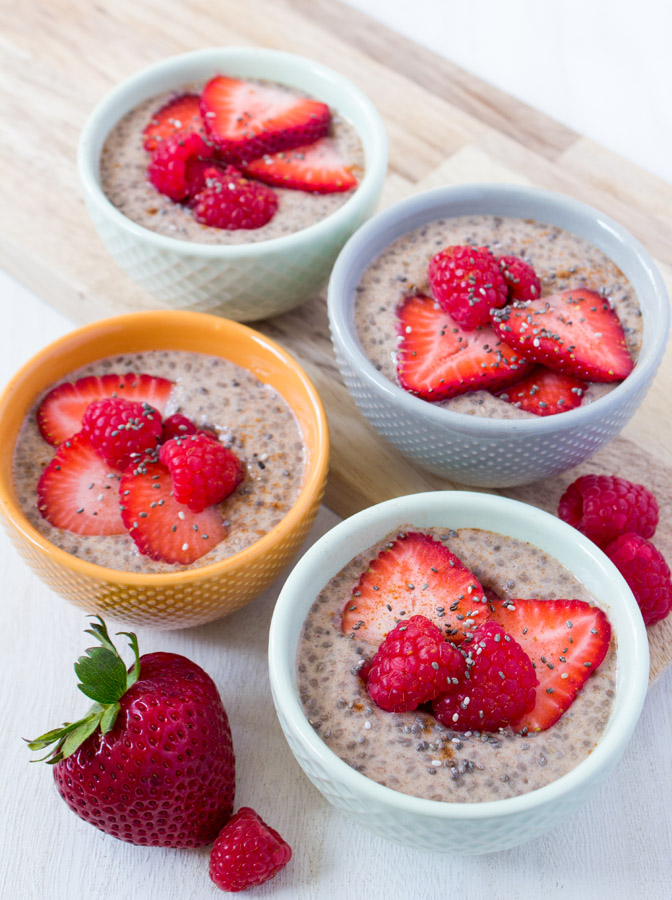 No-Cook Breakfast
The most important meal of the day, and perhaps the one you're too tired to put much effort into. Of course you can always opt for a bowl of Cheerios and soy milk, but what fun is that? 

No-Cook Meals & Salads
Probably the easiest and maybe first thing that comes to mind when I think 'no-cook' is a big, fat salad. As you probably know, I try to eat at least one salad a day. But not all salads have to be all greens and toppings! These salads are loaded with beans and veggies and yummy dressings you'll want to bottle up and keep around. Of course in addition to salads, so many other meals can be no-cook! Things like tofu and tempeh don't have to be cooked, which makes preparing them for a sandwich super easy.

Snacks, Desserts, and Drinks
We can't forget about snacks between meals and desserts to finish those no-cook meals off, right?! These are all healthy (okay, maybe not so much the milkshakes)and delicious, and because they aren't cooked, they're made with the freshest ingredients.
Enjoyed these vegan no-cook recipes? Leave a comment below with your favorite no-cook recipe!