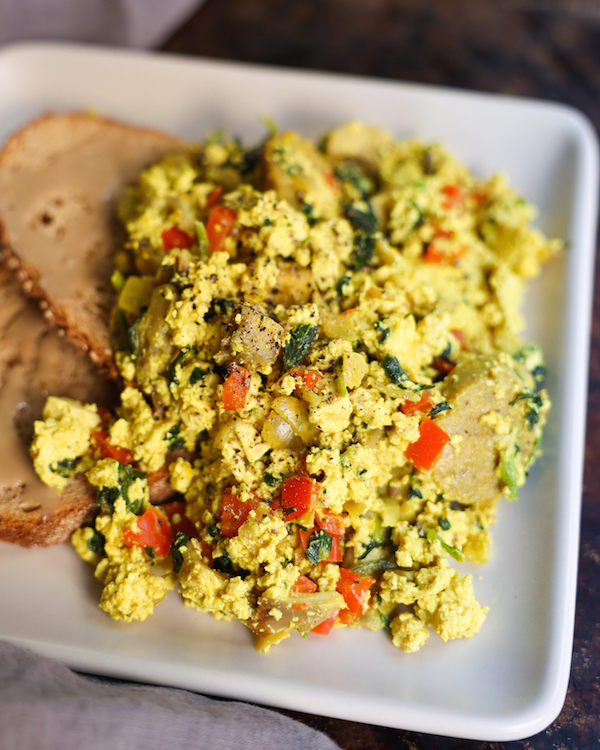 Need some delicious vegan breakfast recipes? Look no further, my friend, I've got you. Vegan breakfasts can be delicious, filling, nutritious, and exciting, even without animal products. Sweet and savory, these 16 vegan breakfasts are worth getting out of bed for.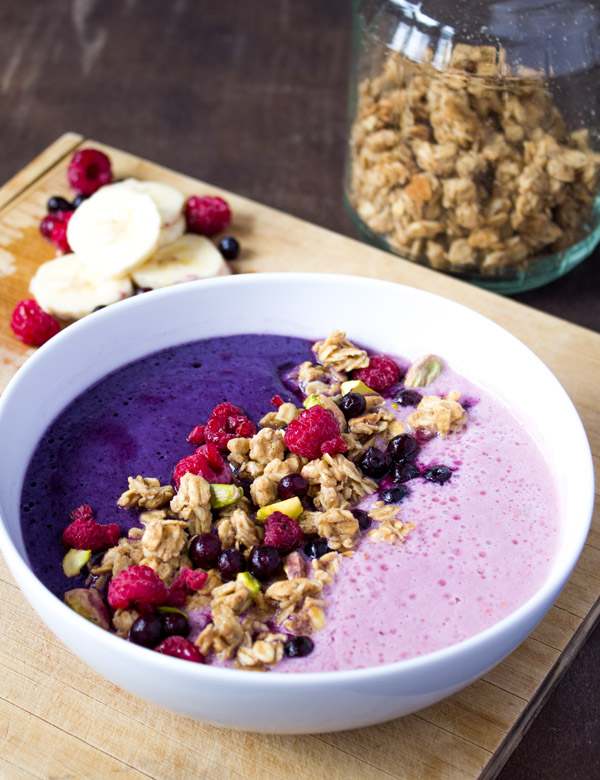 One of my top requested topics is vegan breakfast. We all need ideas for that first meal of the day. If you are like me, you get sick of eating the same breakfast every morning––I'm looking at you, oatmeal. Some days I'm in the mood for a savory breakfast, sometimes sweet. But always delicious! 
What makes a healthy vegan breakfast
I will admit that some of the recipes in this roundup are not what I would consider healthy. But the majority of these delicious recipes are nutritious and wonderful for breaking the fast. To be considered healthy, in my opinion, a breakfast should meet the following criteria: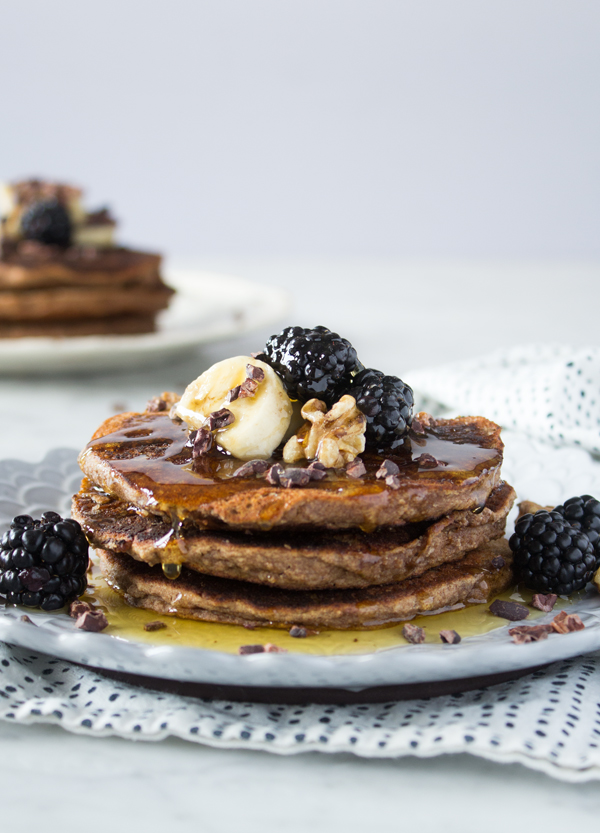 My favorite everyday vegan breakfast recipes
As I already mentioned, I get really sick of eating oatmeal everyday. Oatmeal is awesome and delicious, but so are a lot of other meals. Remember, breakfast doesn't have to be sweet, and you can eat anything––even salad, soup, or leftovers from dinner. Here are my favorite healthy vegan breakfast recipes:
Make-ahead breakfasts 
What's better than a delicious breakfast? A delicious breakfast you didn't have to wake up and cook. Breakfast items can and should be added to your weekly meal prep. These are easy to make, balanced, and freezer-friendly.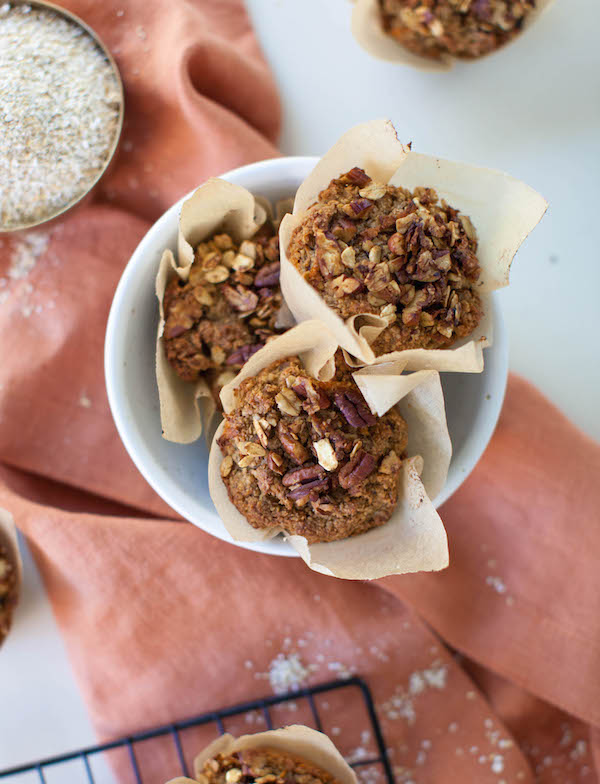 Grab & Go vegan breakfast recipes
These recipes also fall under the "make-ahead" category. They are perfect for grabbing before you walk out the door, and also great as a mid-morning snack. 
The vegan brunch crew
I reserve these extra special recipes for special occasions like weekend and holiday brunch and birthdays. They are higher in refined sugar, flour, and fat, and obviously delicious. In my opinion, sugar breakfasts are best balanced with a nice breakfast salad or post-meal green juice 😉
Leave a comment below! What's your favorite vegan breakfast?