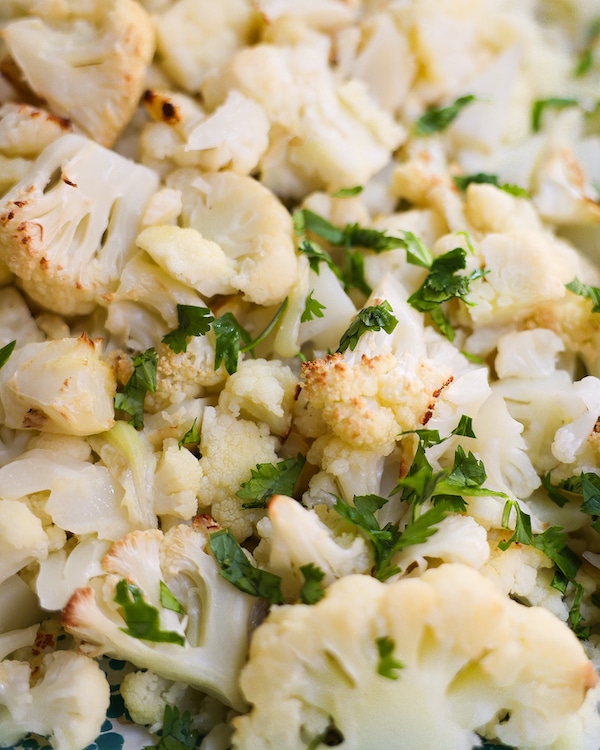 Now that it's almost fall, cauliflower is in season! A lot of us are probably used to seeing this in a raw veggie tray with a dip to accompany it. It doesn't have to be that bland! There are so many creative cauliflower recipes, and I'm rounding them up for you. Head to your local farmer's market to get it fresh!
Benefits of eating cauliflower
Did you know cauliflower is in the cabbage family? This cruciferous vegetable is high in fiber and other essential nutrients. It's full of antioxidants and low in carbs, making it the perfect rice substitute if you need to cut back. It's great because you can eat it raw, dipping it in hummus or your other favorite dip. But of course there are so many ways you can cook it!
Creative Cauliflower Recipes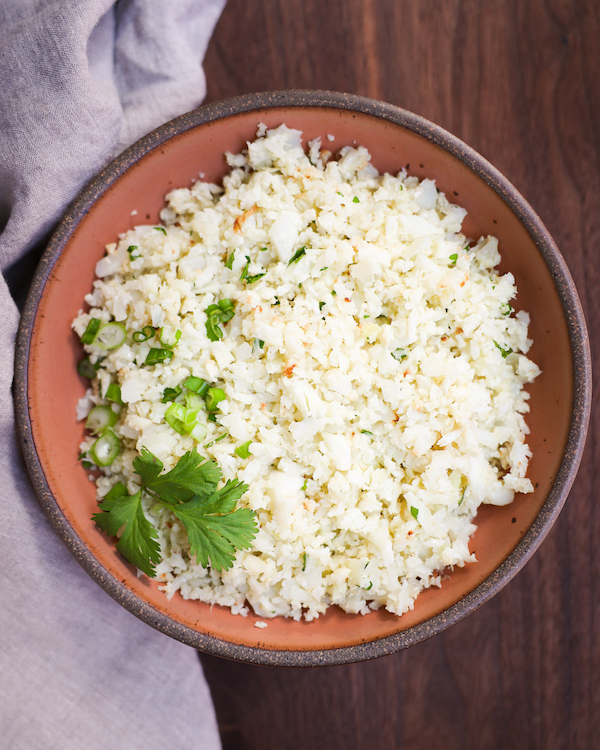 Roasted Cauliflower Rice: This is a great carb-free rice replacement if you're looking to cut back, or looking to add more vegetables to your diet. Not to mention it's super easy to make!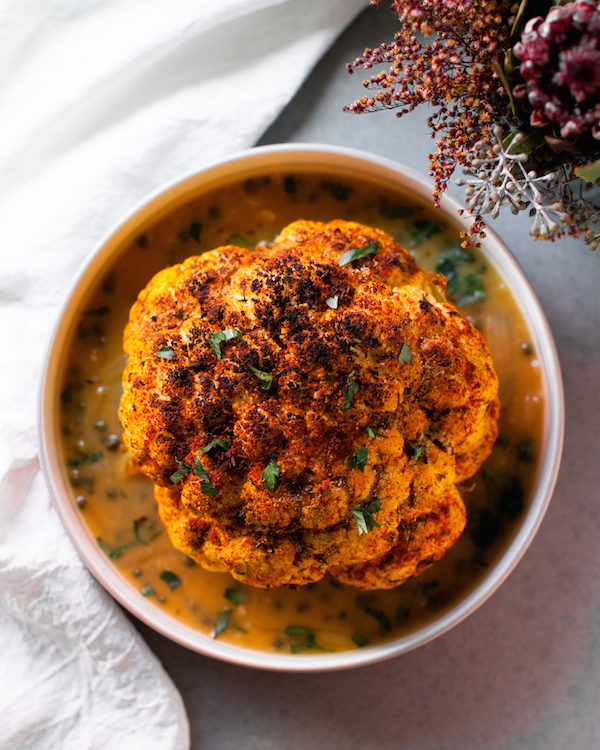 Whole Cauliflower Piccata: Cauliflower is an ideal meaty plant substitute for a traditional piccata. This recipe has all the elements of a classic piccata. Plus it's made in the InstantPot!
Cauliflower Crust Pizza: Who doesn't love pizza?! You can make it healthier and gluten-free with this cauliflower crust pizza. It's easy to make the crust in a food processor and can even be cooked in a large air fryer. Finish it off with your favorite toppings for a weekend comfort meal!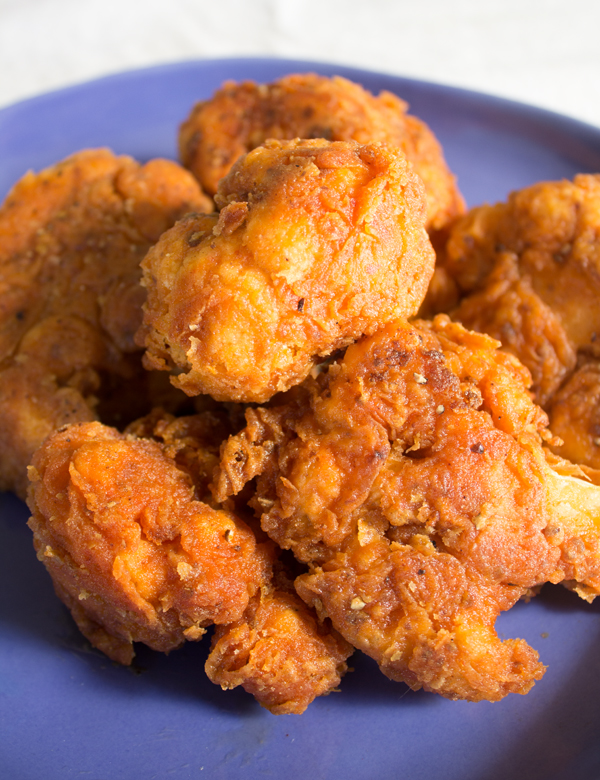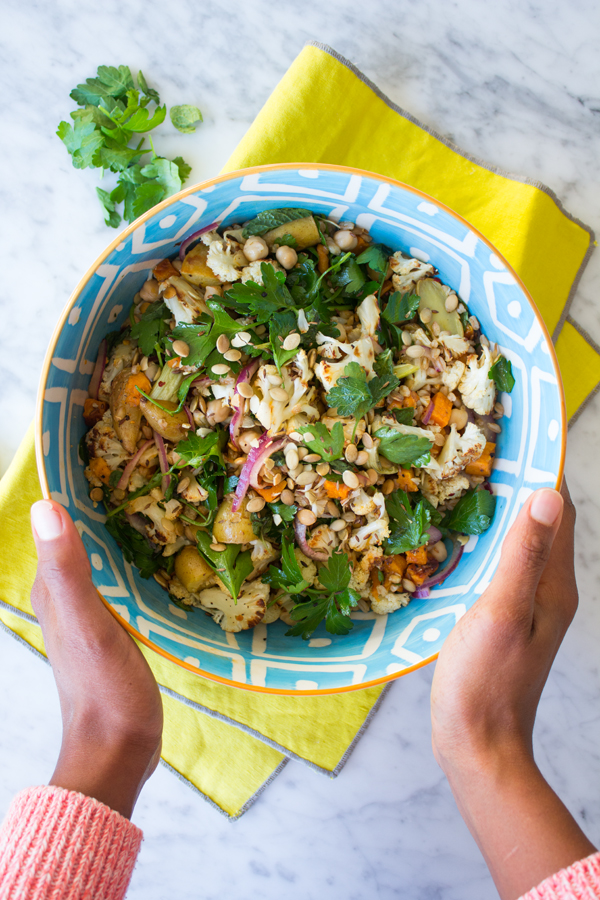 Sweet Potato Cauliflower Soup: Another great recipe to transition into the cooler months is this sweet potato cauliflower soup. This recipe is simple and only five ingredients, making it easy to make after a busy day.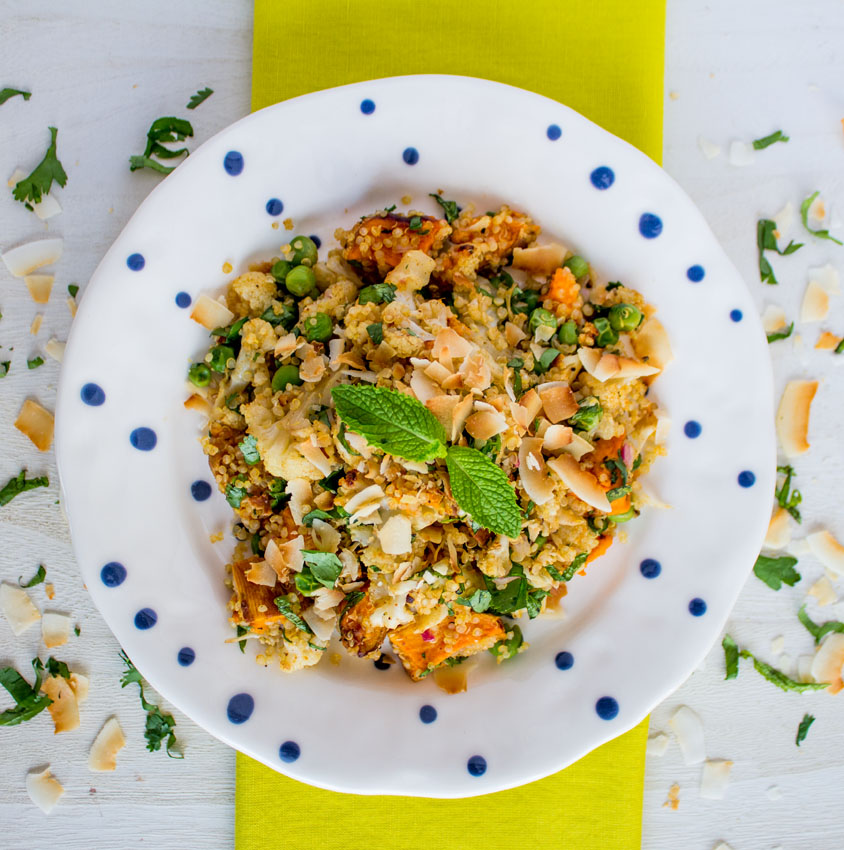 Cauliflower Samosa Salad: Another incredible cauliflower salad! This Indian-inspired includes sweet potatoes and flavorful spices. It's like a samosa in salad form!
Leave a comment below with your favorite way to eat cauliflower!